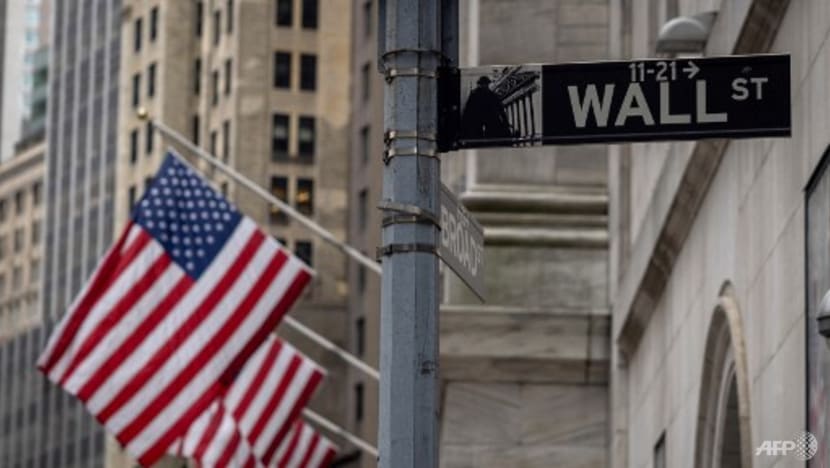 SINGAPORE: Singapore-based broker Phillip Securities said its clients could trade in some US stocks and exchange-traded funds during Asian hours from Tuesday (Jul 17), rather than having to wait for the New York session.
The new market-making service extends to nearly 40 popular stocks such as Tesla, Alphabet, and Apple, and funds tracking the S&P 500 and Nasdaq, Phillip said, adding that the service was launched in response to demand from customers.
It operates from 9 am to 5 pm. Singapore time (0100 GMT to 0900 GMT), which is mostly outside the regular and pre- and post-market trading hours for US markets that function between 0800 GMT and 0000 GMT. The minimum transaction size is US$20,000 and prices will be quoted via Phillips' trading platform.