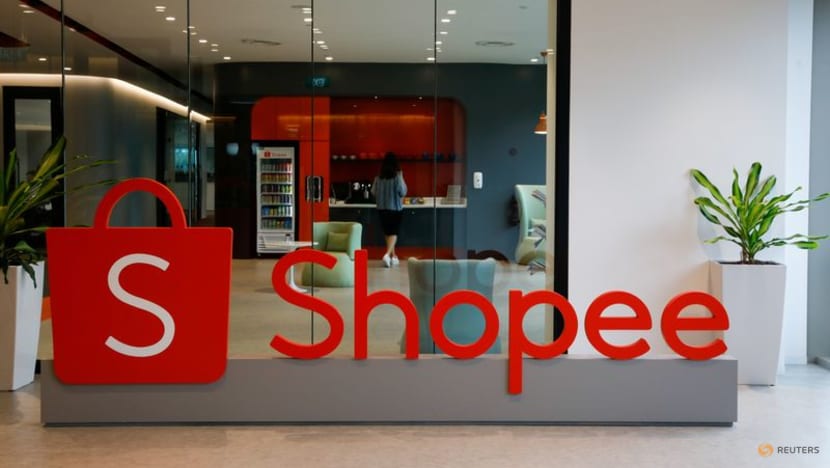 Singapore-based e-commerce and gaming firm Sea is cutting fewer than 500 jobs at its Indonesian unit Shopee, Bloomberg News reported on Friday (Mar 10).
The latest layoffs affect full-time and contract workers in Shopee's customer service team, the report said, citing a person familiar with the matter.
Sea did not immediately respond to Reuters' request for comment.
In September, Bloomberg reported that Sea cut 3 per cent of employees at the Indonesian unit.
The firm also laid off more than 7,000 people, or about 10 per cent of its workforce last year, according to an Information report.
On Tuesday, the company posted its first quarterly profit on the back of major cost cuts it undertook to offset a post-pandemic slowdown in demand.
It shuttered operations in some countries, cut jobs and slashed marketing spending as part of its turnaround plan.
"We exited or downsized operations in non-core markets, streamlined our pipeline with investments and project closures and deprioritised non-core initiatives," CEO Forrest Li said.
"Our decisive pivot to focus on efficiency and profitability since late last year is already driving meaningful bottom-line improvements."