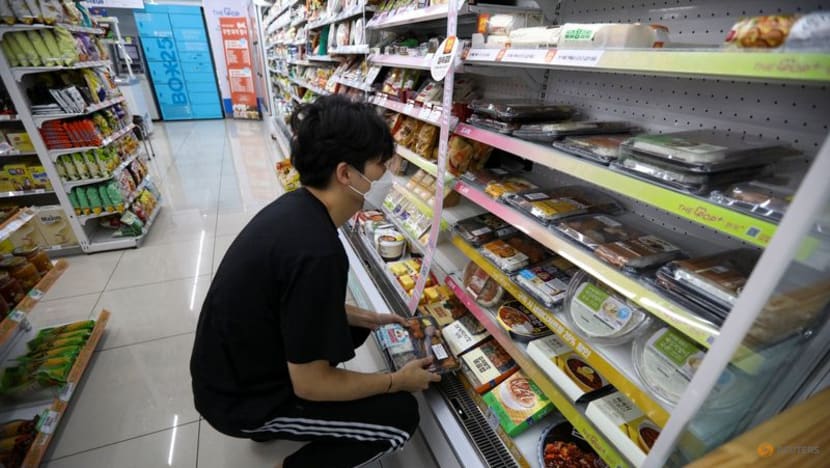 SEOUL : South Korea's producer price inflation softened in February for an eighth straight month to stand at its lowest level in nearly two years, central bank data showed on Tuesday.
The producer price index stood 4.8 per cent higher in February than a year earlier, easing from 5.1 per cent in January and marking the slowest annual rise since March 2021.
The annual rate continued its slowing trend for an eighth consecutive month, after hitting a near 14-year high of 10.0 per cent in June 2022.
The index rose 0.1 per cent over a month, also slower than 0.4 per cent in the previous month, according to the Bank of Korea.