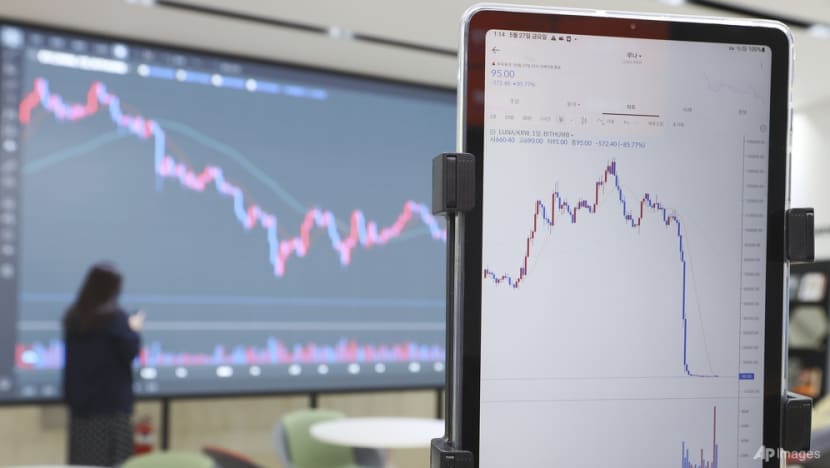 SEOUL: South Korean prosecutors on Tuesday (Apr 25) indicted the co-founder of the blockchain platform Terraform Labs, Daniel Shin, for fraud and other charges, the Yonhap news agency reported.
Shin's partner, Do Kwon, who is also a South Korean national, was indicted by prosecutors in late 2022 for similar charges in violation of the Capital Markets Act.
Terraform Labs did not immediately respond to a request for comment.
Kwon was arrested in Montenegro last month and is in custody, with both South Korea and the United States seeking his extradition in connection with their own cases.
Montenegrin police charged Kwon and a second suspect with forging official documents after police said they found doctored Costa Rican passports, a set of Belgian passports, laptop computers and other devices in their luggage.
Kwon and Shin developed the cryptocurrency TerraUSD, a so-called stablecoin, and its paired token Luna, which collapsed in May 2022 with their values falling to less than a penny, sparking crypto market turmoil and fraud accusations.