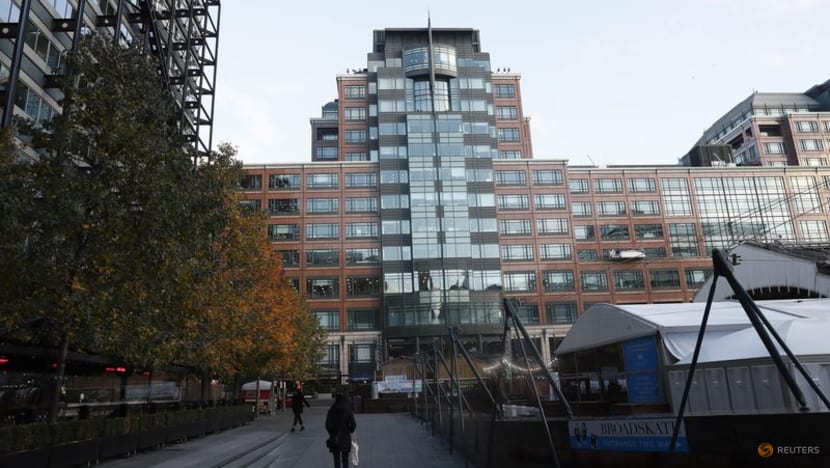 LONDON : High gas prices and persistent inflation eroding real wages will limit growth in emerging Europe, central Asia and north Africa, the European Bank for Reconstruction and Development (EBRD) said in its regional economic outlook report released on Thursday.
The EBRD reduced the region's growth estimates to 2.1 per cent from 3 per cent for this year, even lower than the 2.4 per cent forecast for 2022. Inflation in the EBRD's region, which covers some 40 economies stretching from Kazakhstan to Hungary and Tunisia, reached an average of 16.5 per cent in December after a 17.5 per cent peak a month earlier, though "disinflation is likely to be more gradual than markets currently expect," according to the bank's report.
"Also, there is still uncertainty associated with the war in Ukraine, particularly for countries that are in geographic proximity," EBRD chief economist Beata Javorcik told Reuters. Growth in the region will also lose steam due to a weaker performance of Germany - Europe's largest economy - which will translate into "lower demand for exports," Javorcik added.
Around 80 per cent of the countries are running twin deficits on both the fiscal side and in foreign trade. In some cases - such as Turkey, Jordan and Romania - those deficits exceeded 5 per cent of gross domestic product.
Growth for Turkey, the single biggest recipient of EBRD funds, has been revised down to 3 per cent from 3.5 per cent for 2023, without considering the impact of the earthquake in the estimates.
The bank said that a loss of up to 1 per cent of GDP would be a "reasonable estimate," as the boost from reconstruction efforts in the later months of the year is expected, the report added.
Turkey and neighboring Syria have been rocked by a devastating earthquake on Feb. 6 which has killed more than 41,000 people and left millions in need of humanitarian aid, with many survivors having been left homeless in near-freezing winter temperatures.
High energy prices, however, also helped Russia to mitigate some of the sanctions impact, after the country invaded Ukraine almost a year ago. After growth declined 3.5 per cent in 2022, the economy is expected to shrink 3 per cent this year due to falling oil prices, the continued impact of the sanctions and fiscal pressures.
The EBRD estimates Ukraine's economy to grow 1 per cent this year after a 30 per cent contraction in 2022.
"Unless there is a significant strategic change on the ground, growth in Ukraine's GDP in 2024 is likely to be sluggish, but positive at least," EBRD said.