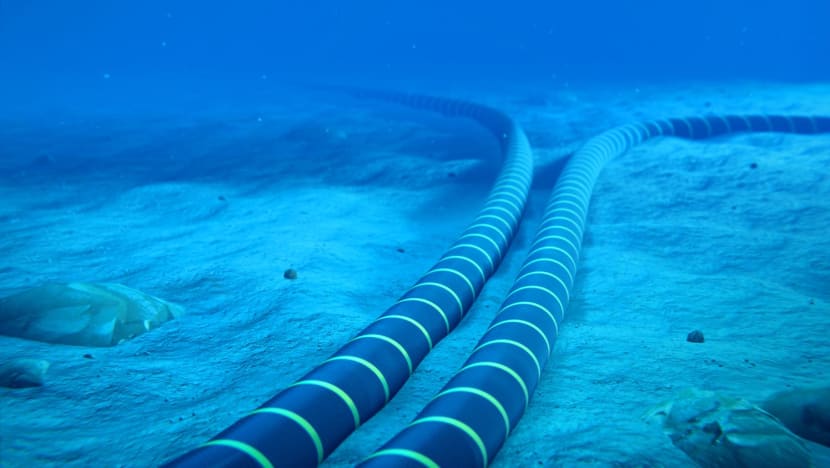 Renewable energy firm Sun Cable is going into voluntary administration, the company said on Wednesday (Jan 11), months after billionaire Mike Cannon-Brookes took on the role of chairman.
The company is aiming to develop a A$30 billion-plus (S$27.6 billion) project to supply solar power from Australia to Singapore, with the backing of tech billionaire and climate activist Cannon-Brookes and the richest man Down Under Andrew Forrest.
However, the mega project has fallen short of funds as Cannon-Brookes and fellow Australian billionaire Forrest were unable to reach a consensus on its future direction and funding structure.
This prompted the company to appoint FTI Consulting as voluntary administrators.
This leaves the proposed Australia-Asia PowerLink solar power export project hanging in the balance, as construction was expected to begin in 2024.
Future steps will likely involve seeking fresh capital, or selling the business entirely, Sun Cable said.
Cannon-Brookes, who became chairman of Sun Cable in October, said he remained confident in the project.
"I fully back this ambition and the team, and look forward to supporting the company's next chapter," he said in a statement.
The statement offered no comment from iron ore magnate Forrest's privately owned Squadron Energy, Sun Cable's other big stakeholder.
It is still possible Squadron could put together a funding deal for the administrators, said a person familiar with the company's thinking who sought anonymity because of confidentiality provisions.
Last year's capital raising of A$210 million included milestones that have not been met yet, meaning that not all of that funding was made available.
Future steps are likely to involve voluntary administrators FTI Consulting seeking fresh capital or selling the business entirely, Sun Cable said.