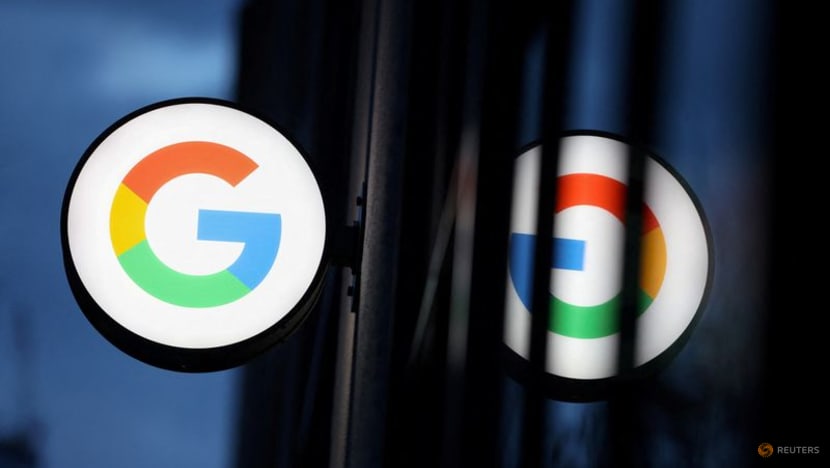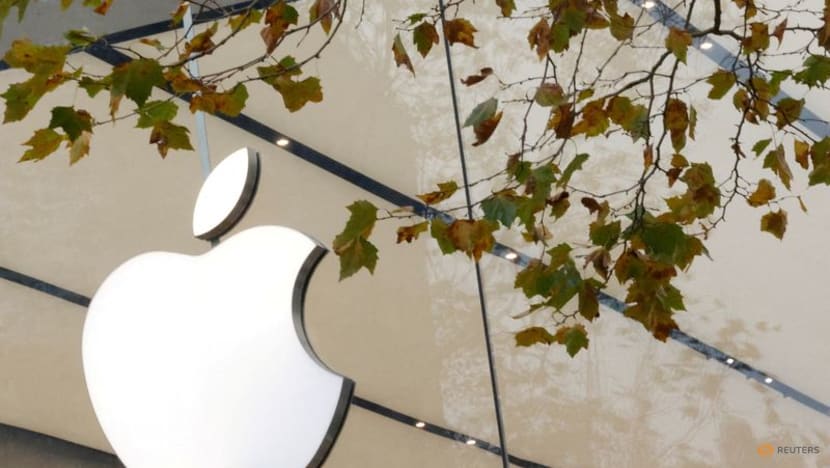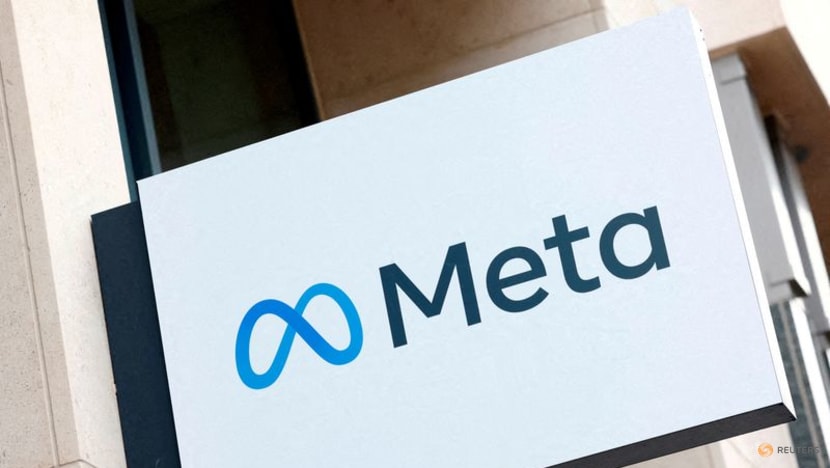 BRUSSELS :The Alliance for Open Media (AOM), whose members include Alphabet unit Google, Amazon, Apple and Meta, on Tuesday dodged a possible fine after EU antitrust regulators closed an investigation into its video licensing policy.
The European Commission, which acts as the competition enforcer for the 27-country bloc, had been investigating alleged anti-competitive behaviour related to the licence terms of AOM's new standard software for streaming called AV1 since last year.
"The Commission decided to close the investigation for priority reasons. The closure is not a finding of compliance or non-compliance of the conduct in question with EU competition rules," a spokesperson for the EU executive said in an email.
"The Commission will continue to monitor competition-related issues regarding standard essential patents with a substantial impact in the EU market."
The Alliance for Open Media (AOMedia) welcomed the move.
"Royalty-free licensing forms a foundational element for technological standards and the open internet, fostering innovation, choice and competition in the interests of businesses and consumers in the European Union and worldwide," AOM said in a statement.
AV1 is an open, royalty-free video coding software designed for video transmission over the internet, and is used by Netflix and YouTube as well as Google Chrome and Firefox.
Other AOM members are Netflix, Broadcom, Cisco, Tencent, Intel, Huawei, Mozilla, Samsung and Nvidia.
Companies face fines of as much as 10 per cent of their global turnover for breaching EU antitrust rules.