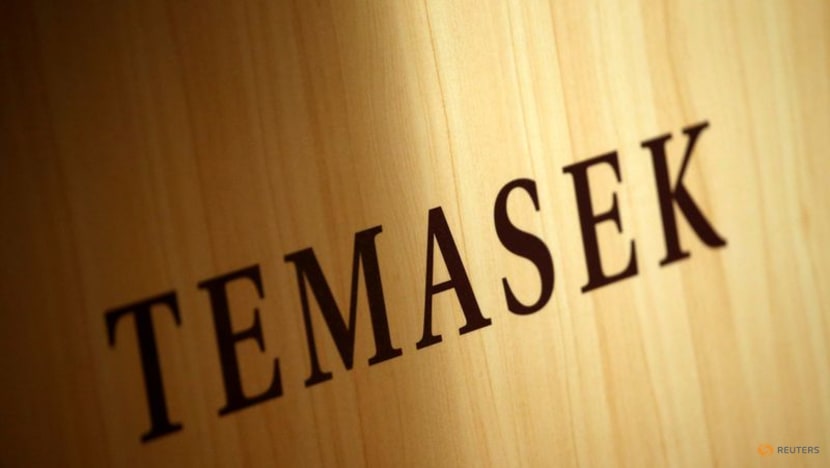 SINGAPORE: Singapore investment firm Temasek has set up a new investment vehicle initially targeting local firms valued at US$1 billion to US$5 billion, as Singapore seeks to ramp up investments in fast-growing companies.
With S$4.5 billion of funds under management, 65 Equity Partners will mainly make equity investments in established firms with regional or global aspirations, both companies said in a joint statement on Wednesday (Oct 27).
"While Temasek has full flexibility to invest across a spectrum of opportunities, we have created 65 Equity Partners as a dedicated platform to offer tailored capital solutions, particularly for high potential businesses seeking to expand internationally," said Mr Lee Theng Kiat, chairman of Temasek International.
"The platform will also have flexibility to deploy funds into opportunities that may sit outside the core focus areas of Temasek, such as take-private situations or family business restructurings," he said.
65 Equity Partners, an independently managed and fully-owned investment platform of Temasek, will target deal sizes of between US$100 million and US$200 million, and expand across Southeast Asia, Europe and the United States after the initial phase.
In its press release on Wednesday, Temasek said that the platform will invest across industries with "strong structural tailwinds", such as consumer, industrial & business services, logistics, healthcare, and technology.
The subsidiary is managed by a core team of investment professionals led by CEO Mr Tan Chong Lee, who is also Temasek International's president.
"As an investment firm, we seek to generate superior risk-adjusted returns by leveraging our strong local insights, broad Asian network and international presence," said Mr Tan. 
"65 Equity Partners aims to be the partner of choice for promising companies looking to accelerate growth, reorganise their capital structure, execute M&A or provide liquidity to their shareholders. We look forward to working hand-in-hand with businesses on their journey to realise their ambitions and growth potential."
In Singapore, it also plans to work closely with other Singapore-focused funds, such as
Heliconia Capital Management, Tower Capital Asia and Novo Tellus Capital Partners.
65 Equity Partners currently manages Local Enterprise Fund @ 65, a joint S$1 billion fund with the Singapore Government to develop regional champions, as well as Anchor Fund @ 65, a S$1.5 billion co-investment fund announced in September that will support businesses ahead of their initial public offerings on the Singapore Exchange.