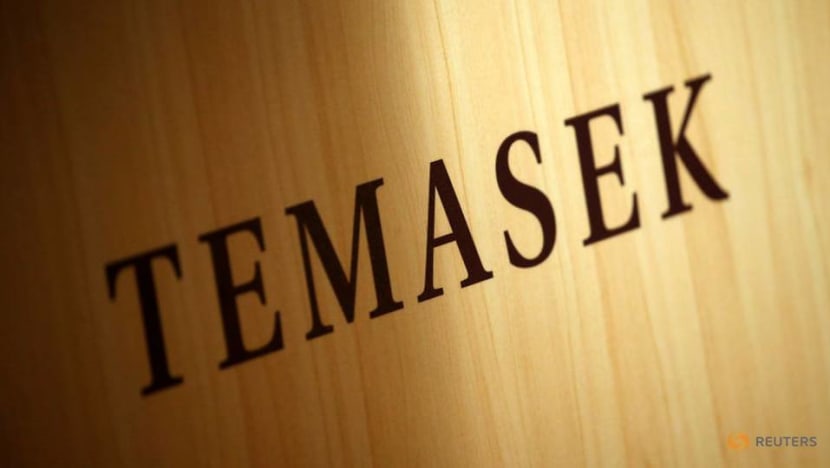 TEL AVIV: Singapore investment firm Temasek Holdings has agreed to acquire Israeli cybersecurity technology and services provider Sygnia for an undisclosed amount.
The Israeli start-up, which has offices in Tel Aviv and New York, will maintain its operational independence while pursuing collaborations with Temasek and its portfolio companies, Sygnia said on Tuesday (Oct 16).
Financial details were not provided. A source with knowledge of the deal, who asked not to be named, told Reuters that Temasek is paying US$250 million.
The transaction is subject to customary signing and closing conditions.
Sygnia CEO Shachar Levy, who will remain at the helm of the company, said in a press release: "Aligning with Temasek will strengthen our capability to provide end to end strategic support to organisations in meeting the specter of cyber threats, and allow us to accelerate building our global reach."
Sygnia works with companies worldwide to build their cyber resilience and defeat attacks within their networks.
It was launched in 2015 by Israel's Team8, a cybersecurity think-tank and company creation platform. It has not received funding beyond its original investment by Team8, which according to the source was US$4.3 million. Sygnia is the third of four companies launched by Team8.
The founder and CEO of Sygnia, Shachar Levy, will continue to head the company and Nadav Zafrir, former commander of Israel's intelligence unit 8200 and CEO of Team8, will remain chairman.