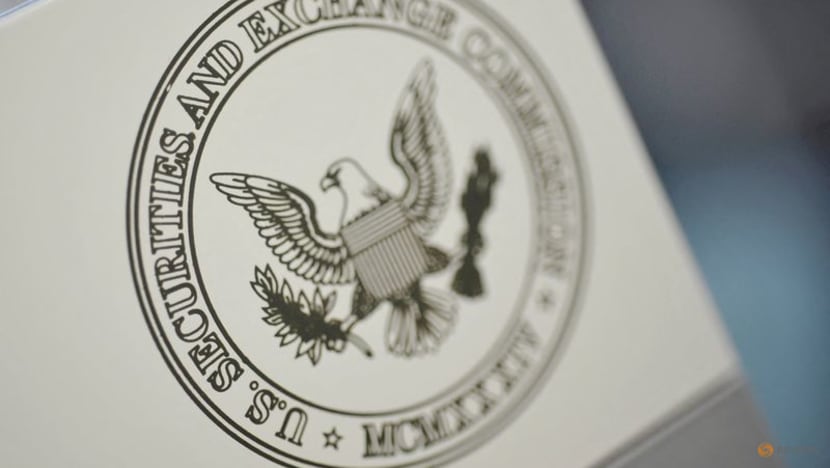 The United States Securities and Exchange Commission (SEC) has charged crypto developer Do Kwon and his company Terraform Labs with defrauding investors in what the regulator deemed a multibillion-dollar scheme, according to a filing in federal court.
Kwon founded blockchain platform Terraform Labs and was the primary developer of two cryptocurrencies whose demise roiled crypto markets around the world last year.
He raised billions of dollars from investors beginning in April 2018 by selling a series of inter-connected digital assets, many of which were unregistered securities, the SEC alleged in the court filing in the Southern District of New York.
The SEC filing did not say where Kwon was living.
In September, a South Korean court issued an arrest warrant alleging that Kwon was residing in Singapore, but the Singapore Police Force said he was not living there.
Kwon could not immediately be reached for comment.
TerraUSD, an algorithmic stablecoin supposed to maintain a 1:1 peg to the US dollar, derived its value through another paired token called Luna.
Both tokens lost nearly all their value when TerraUSD, also known as UST, slipped below its 1:1 dollar peg in May 2022.
Prior to its collapse on May 9, TerraUSD had a market cap of more than US$18.5 billion and was the 10th largest cryptocurrency.
According to the SEC's complaint, Terraform Labs and Kwon misled investors about the stability of UST, and claimed that the firm's crypto tokens would increase in value.
Terraform Labs did not immediately respond to a request for comment.
"This case demonstrates the lengths to which some crypto firms will go to avoid complying with the securities laws, but it also demonstrates the strength and commitment of the SEC's dedicated public servants," said Chair Gary Gensler.
Globally, investors in TerraUSD and Luna lost an estimated US$42 billion, according to blockchain analytics firm Elliptic.
The market turmoil that ensued after the collapse of TerraUSD led to the failure of several major crypto companies including US crypto lender Celsius Network and Singapore-based crypto fund manager Three Arrows Capital.