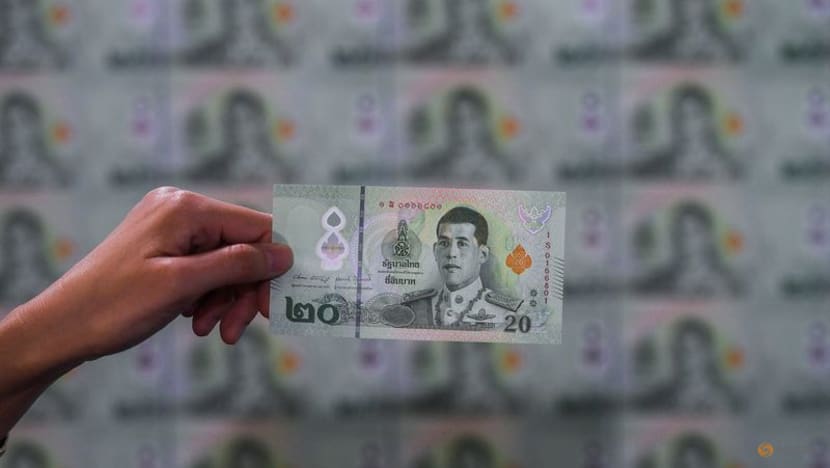 BANGKOK : Thailand's baht currency is likely to remain highly volatile due to external factors but its weakness is in line with moves in regional currencies, the central bank said on Wednesday.
The baht and regional currencies have moved both directions in accordance with global financial market conditions due to uncertainty over the U.S. monetary policy and the recovery of China's economy after its reopening, the Bank of Thailand said.
U.S. Federal Reserve Chair Jerome Powell struck an unexpectedly hawkish tone overnight has strengthened the dollar, with other currencies and the baht weakening.
The baht fell by 1.4 per cent against the dollar on Wednesday, reaching a one-week low.
The central bank in a statement said foreign investors had been net sellers of about $2 billion of Thai assets so far this year.
The private sector should hedge against currency risks to mitigate the impact of still high volatility in the financial markets, the central bank said.