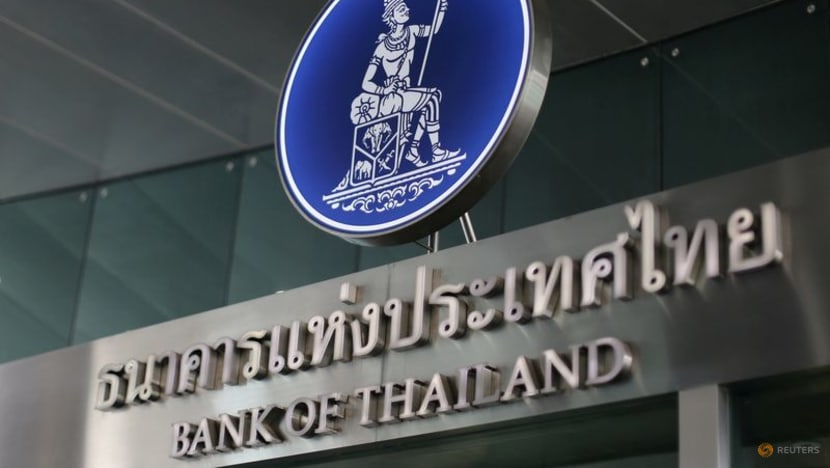 BANGKOK : Thailand's economy is expected to grow 3.6 per cent this year, Bank of Thailand (BOT) governor Sethaput Suthiwartnarueput said on Monday, adding that fiscal an monetary policy should prioritize stability rather than economic stimulus.
"The economy is resilient and is able to withstand multiple shocks," Sethaput told TV channel JKN-CNBC. The economy grew 2.6 per cent last year.
The BOT last month raised interest rates a quarter a percentage point to 1.75 per cent
The BOT has raised its key rate by a total of 125 basis points since August, less aggressive than many of its regional peers.
"Policy normalisation will continue, but we will be cautious and monitor the situation," Sethaput said.
The central bank has the tools to support the financial system in the event of any problems, he said.
When asked about policies being proposed by political parties ahead of elections in May, he said economic stimulus was not necessary at the moment.
"Fiscal and monetary policy needs to be normalized and prioritize stability ... markets are ready to punish policies that don't make sense, that upset stability," he said.
Thailand will hold elections next month, with many parties promising handouts and giveaways, from cash transfers to raising the minimum wage.