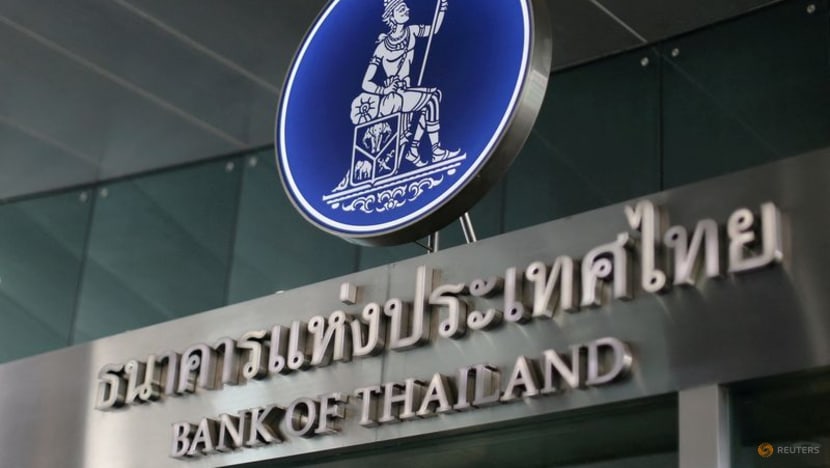 BANGKOK : Thailand's economic recovery should remain intact despite global volatility, while efforts to contain inflation will not disrupt the country's growth path, its central bank governor said on Tuesday.
The recovery of Southeast Asia's second-largest economy has lagged that of others as its vital tourism sector has just started to recover after collapsing during the pandemic.
The economy is expected to grow 3.3 per cent this year and 3.8 per cent next year, boosted by increased consumption and tourism, Bank of Thailand Sethaput Suthiwartnarueput told a business seminar.
Headline inflation, at a 14-year high of 7.86 in August, should return to the BOT's target range of 1 per cent to 3 per cent next year, he said.
Sethaput reiterated that rate hikes would be gradual to contain inflation and ensure a smooth takeoff, but the BOT was ready to adjust if needed.
"We see no need for fast and aggressive rate hikes," he said.
Last week, the BOT raised its key interest rate by a quarter point to 1.00 per cent to tame inflation expected to average 6.3 per cent this year and 2.6 per cent next year. It will next review the rate on Nov. 30, when economists forecast a further hike.
Sethaput said the BOT had not been behind the curve on policy and had raised rates before the economy returned to its pre-pandemic levels, expected late this year or early next.
The BOT expects 9.5 million foreign tourist arrivals this year and 21 million next year. That compared with 428,000 visitors in 2021, and nearly 40 million in pre-pandemic 2019.
A weak baht has been driven by dollar strength and in line with regional currencies, he said, as the baht hovered around a 16-year low against the dollar.
"If asked the baht at 38 (per dollar) means a lack of stability? The answer is NO," he said, adding external stability was strong with high foreign reserves.
The BOT has acted to curb excessive moves in the baht while not going against the market, Sethaput said.