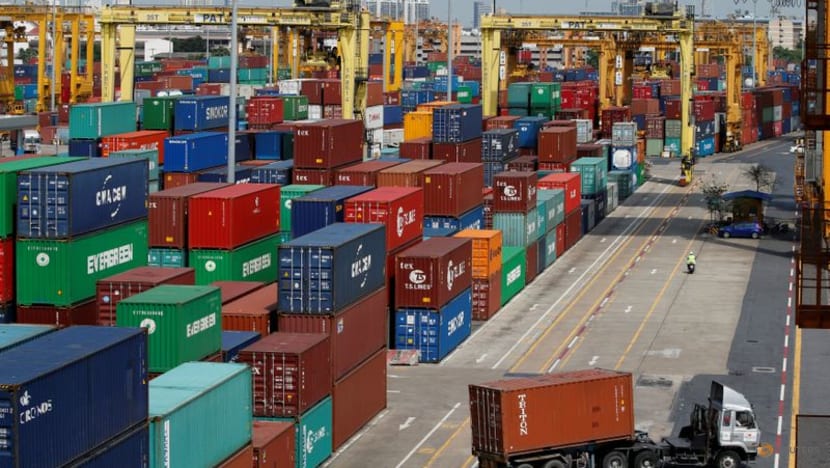 BANGKOK : Thailand's economy in July was increasingly impacted by the country's worst COVID-19 outbreak and tighter restrictions that extended into August, but fiscal policy and exports lent some support, the central bank said on Tuesday.
The Southeast Asian nation's containment measures were imposed in July and August in Bangkok and other areas which account for about 80per cent of gross domestic product. But some will be eased https://www.reuters.com/article/idUSL1N2Q006L from Wednesday to help a flagging economy https://www.reuters.com/article/idUSL4N2PL05N, as new infections drop.
In July, the impact of the COVID-19 outbreak on the Thai economy became more apparent with weaker consumption due to the curbs, the Bank of Thailand (BOT) said in a statement https://www.bot.or.th/English/MonetaryPolicy/EconomicConditions/PressRelease/DocPressRelease/PressEng_July2021_si59sl.pdf.
Economic activity in August faced the same pressures as well as supply disruption caused by factors such as a labour shortage https://www.reuters.com/article/idUSL4N2OV0R3 and outbreaks at factories, senior director Chayawadee Chai-Anant told a briefing.
"While the relaxation of curbs from tomorrow allows activity to resume, in terms of people spending, we have to wait and see how much confidence will improve," she said.
The easing, however, was factored into the BOT's baseline GDP growth forecast https://www.reuters.com/article/idUSL4N2PA3QW of 0.7per cent this year, she said.
The BOT is due to offer its new economic forecasts on Sept. 29 when it also reviews interest rates.
In July, private consumption fell 5.3per cent from the previous month and private investment dropped 3.8per cent, while tourism had yet to recover.
Government expenditure increased 18per cent in July from a year earlier while exports rose 21.7per cent year-on-year.
The country recorded a current account deficit of US$0.7 billion in July after a deficit of US$1.3 billion in June, the BOT said.
(Reporting by Orathai Sriring, Kitiphong Thaichareon and Satawasin Starporncharnchai; Editing by Ed Davies)