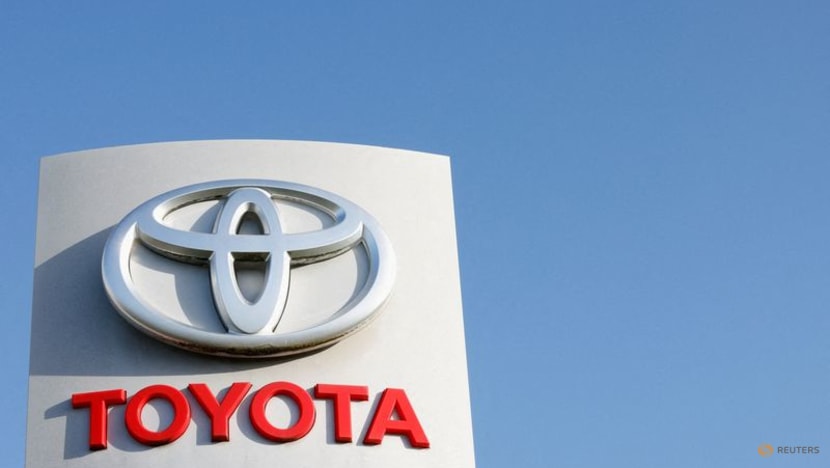 Toyota Motor Corp reported a drop in quarterly US auto sales on Monday, as it struggled to get enough cars and trucks to dealers due to inflationary pressures and chip shortages.
"We continue to make improvements to our vehicle inventory to satisfy customer demand, while doing all we can to exceed expectations as we introduce more electrified vehicles throughout the balance of 2023," said Jack Hollis, executive vice president of sales, Toyota Motors North America.
The Japanese automaker said first-quarter sales fell 8.8 per cent to 469,558 vehicles, compared with 514,592 vehicles a year earlier.