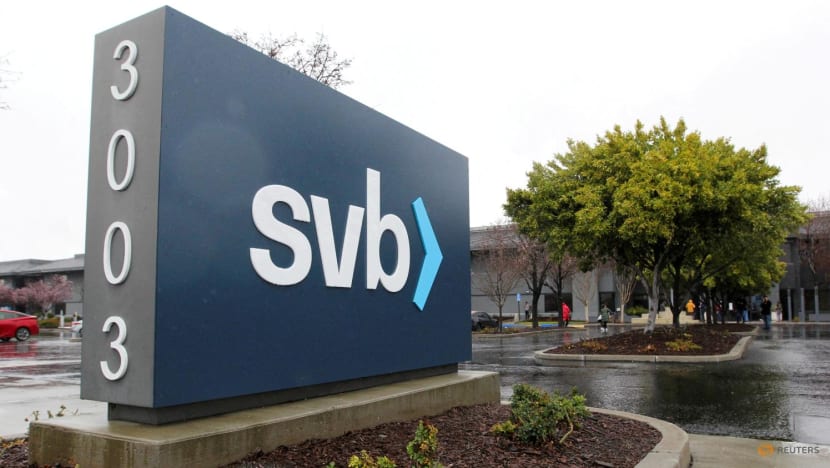 The US Federal Reserve said it will hold a closed-door meeting of its board of governors under expedited procedures on Monday (Mar 13).
The meeting from 11.30am will primarily review and determine the advance and discount rates to be charged by the Federal Reserve banks, the Fed said in a statement.
The central bank offered no further details, but the move follows Friday's collapse of Silicon Valley Bank, was the biggest failure since the 2008 financial crisis. It roiled global markets, walloped banking stocks and left California tech entrepreneurs worrying about how to make payroll.