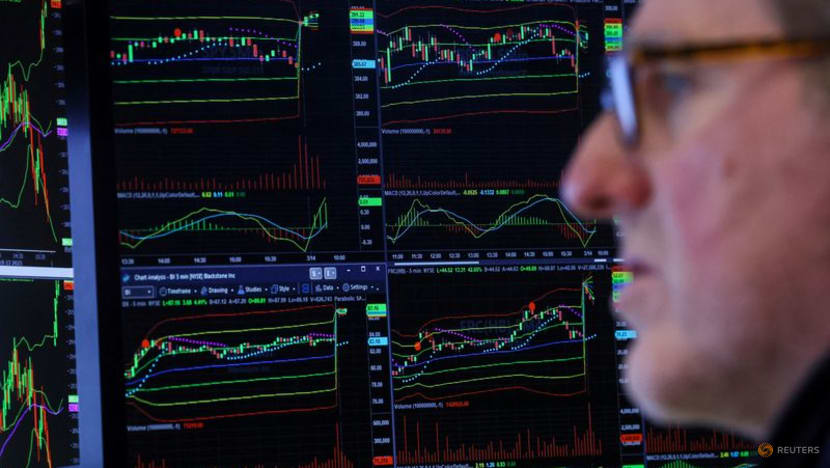 HONG KONG: Officials from the US audit watchdog will start a new round of inspections in Hong Kong on Chinese companies' auditors as soon as next week, sources said, as part of a deal with Beijing to prevent delistings of the firms from the New York bourse.
For the upcoming inspection, the US Public Company Accounting Oversight Board (PCAOB) has picked branches of EY, Deloitte, PricewaterhouseCoopers and some other audit firms in both Hong Kong and mainland China, one of the sources said.
A group of Chinese officials will be dispatched by the China Securities Regulatory Commission (CSRC) and the Ministry of Finance (MOF) to assist with the inspection in Hong Kong, the second source said.
US regulators last year spent weeks reviewing auditors' work in Hong Kong, then in December said they had obtained full inspection access, removing the immediate risk that around 200 Chinese companies could be booted off US stock exchanges.
That visit came after US and China reached a landmark deal last August to settle a long-running dispute over auditing compliance of US-listed Chinese firms. Authorities in China have long been reluctant to let overseas regulators inspect local accounting firms, citing national security concerns.
For the upcoming reviews, officials from both sides will follow a protocol similar to last year's onsite inspection in Hong Kong, said the sources, who were not authorised to speak to media and declined to be identified.
A spokesperson for the PCAOB, which oversees registered public accounting firms around the world, declined to comment for this story, noting the board does not comment on ongoing inspections.
The China Securities Regulatory Commission, the Ministry of Finance, EY, Deloitte, and PwC did not immediately respond to Reuters' queries.
The PCAOB said in December it had full access to inspect and investigate New York-listed Chinese companies for the first time ever, after conducting an onsite inspection in Hong Kong that looked into the audits of the selected companies.
The regulator then said the teams had been making plans to resume regular inspections and investigations in China in early 2023 and beyond.
It also warned that any obstruction of inspection access could affect Chinese firms' listings in the U.S.
Under the PCAOB's inspection guidelines, in general, each auditing firm is subject to inspection either annually, if the firm provides audit opinions for more than 100 issuers, or otherwise once every three years, said Jessica Zhou, partner at law firm White & Case, based in Hong Kong.
"In light of the PCAOB's recent, successful completion of its inspections of selected firms in Hong Kong, there is reason to be optimistic that the additional inspections will similarly be carried out in accordance with the agreement," she said, referring to the deal reached last year.
A mainland branch under KPMG and a Hong Kong branch under PwC were picked by the PCAOB in last year's inspections, the PCAOB said earlier.
PCAOB staff identified "numerous potential deficiencies" in their inspection work last year, and inspection reports will be finalised and made public this year, the regulator said earlier.