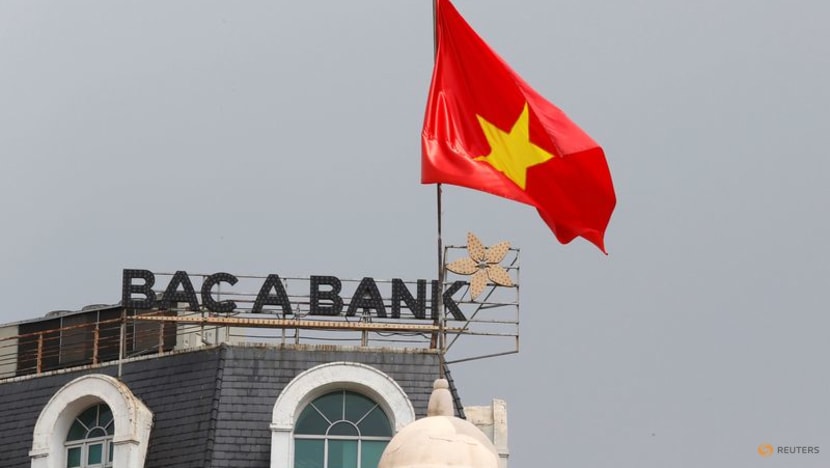 HANOI: Vietnam is aiming for economic growth of 7 per cent this year, the country's planning and investment minister said on Monday (Jul 4), higher than an official target of 6.0 per cent to 6.5 per cent set previously.
To achieve this, year-on-year economic growth in the third quarter needs to be 9.0 per cent and in the fourth quarter 6.3 per cent, minister Nguyen Chi Dung also said during a government meeting.
Dung said Vietnam's budget was in surplus, giving scope for fiscal policy to be used to support businesses and residents.
"Credit institutions will need to further cut their lending interest rates to reduce input cost pressure for businesses and for the economy," he said.
Vietnam, a regional manufacturing hub, started lifting its coronavirus curbs late last year, allowing factories to resume full operations.
The economy is recovering after growing only 2.58 per cent last year, the slowest pace in decades.
The Southeast Asian country reported GDP growth of 7.72 per cent in the second quarter, backed by strong export growth, but warned of upward inflation pressure for the rest of the year.