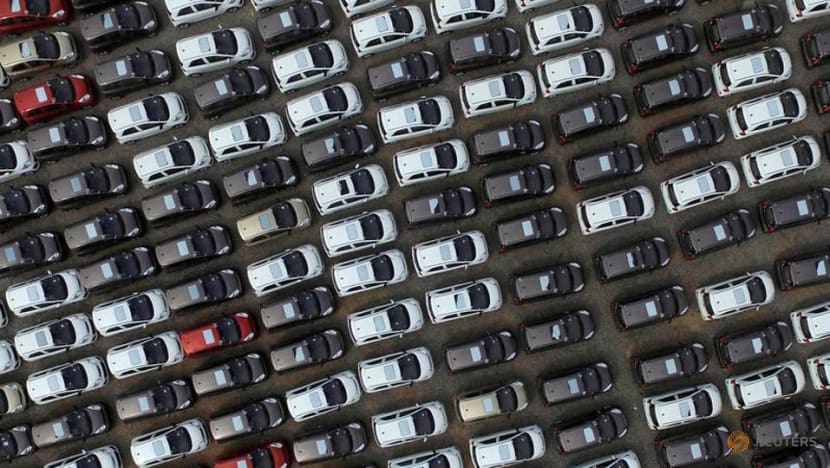 SINGAPORE: Mass-market plug-in electric vehicles have been around for about a decade, but growth in sales has been seen by industry watchers as slow.
Even though China – the world's biggest market for electric cars – spent more than US$7 billion on electric vehicle subsidies last year, only around 579,000 electric cars were sold in 2017 – about two per cent of its total market.
In Singapore, most electric vehicles can qualify for tax breaks of up to S$20,000, yet they make up just 0.09 per cent of more than half a million cars on the road.
Besides concerns about the availability of charging stations and running out of power while on the road, car buyers may baulk at the fact that electric vehicles typically cost about 20 to 30 per cent more than conventional cars.
Governments and companies around the world are working to overcome those concerns by investing millions of dollars to develop ultra-fast charging electric car batteries. 
The oil company, Shell, has already rolled out an ultra-fast 350 kW charging point at a service station outside Paris.
This charging station is three times faster than the best ones available at the moment, and is able to fully recharge some of the latest electric car models by adding some 200km of range to a drained battery in ten minutes.
Some might see this as a case of putting the cart before the horse, as no car currently on the market can handle such flow rates.

For now, the only car which will be able to utilize such ultra-fast charging stations is the Porsche Taycan – the German luxury automaker's all-electric vehicle that is slated for release in 2019.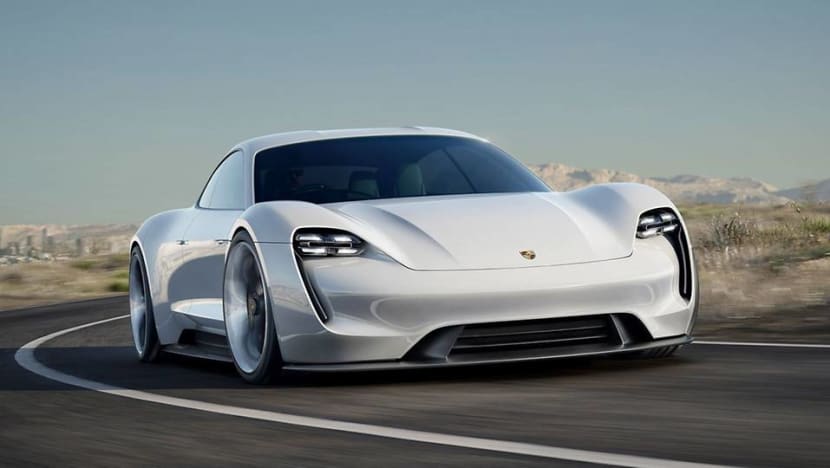 So it appears that only those with deep pockets will be able to optimize this technology in the near future. 
Nevertheless, even without the prevalence of ultra-fast charging stations, Yutaka Sanada, Regional Senior Vice President for Asia and Oceania at the Nissan Motor Corporation, believes that the charging infrastructure in countries like Japan is adequate to meet the needs of most drivers.
In this week's Asia Business First podcast, he cited his parents as an example.

"My parents bought the first generation Nissan Leaf eight years ago. At that time, there (was) very limited availability of charging stations ... Now I think (there are) five thousand, six thousand. My parents have no issues to find a charging station."
Professor Subodh Mhaisalkar, Associate Vice President of Strategy and Partnerships of the Energy Research Institute at Singapore's Nanyang Technological University, thinks that the issue of charging infrastructure is one that is being gradually resolved.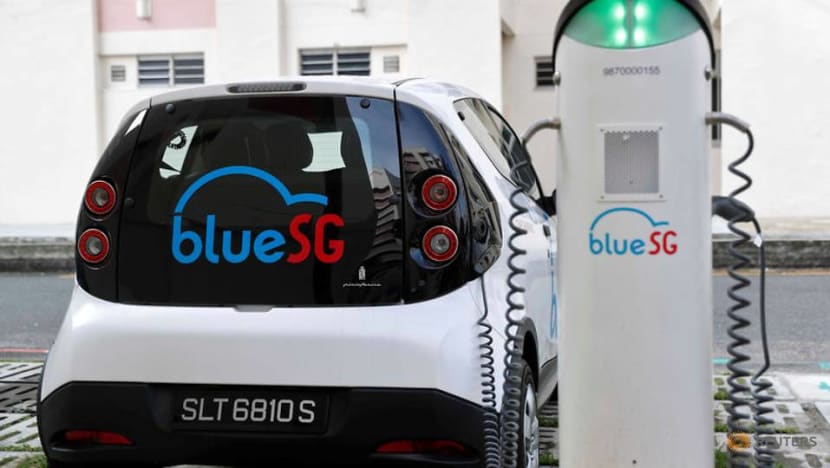 "Even in Singapore, there are a lot of companies that are beginning to provide that. Greenlots already has a network of chargers, BlueSG will put out 2,000 chargers by 2020, SP Group will put out another 1,000 chargers. 
"And the deployment of chargers is also a revenue-making opportunity, both for the companies that supply them, as well as for example shopping malls who would put them up to attract customers and may provide incentives for them to use the charging infrastructure within the shopping malls."

Mr Sanada also emphasised that battery capacity has improved by leaps and bounds.
"The new generation Nissan Leaf can afford, (with) normal air conditioning, more than 207 km of driving. In our research with customers, the average mileage of the car is 40-50 km per day. If we can have a full charge, (the) weekly requirement is already (achieved)."
Professor Mhaisalkar added that a full charge is not even necessary for most drivers in cities. 
"In city or urban driving, you are not looking at 200, 300 km in terms of range. You are looking at, on average, 50km per day … Fast chargers are useful, but in the market you would have a mix of fast chargers and normal chargers. A normal charge would give you 50km in probably less than two hours. 
"That's just enough time to have a nice lunch or go shopping and come back and pick up your car. So I think the concerns about the charging infrastructure … will dissipate in the years to come."

While acknowledging that the commute for drivers in places like the UK and Europe might be much farther than 40 or 50km, Mr Sanada pointed out that the Nissan Leaf is becoming more popular in Europe.
"Maybe it is (because) some charging stations' expansion is now visible. And they are understanding (that) maybe not only quick charger, but also normal charging is enough to add electricity to keep (them on their) journey."
As regards the high cost of electric cars, Professor Mhaisalkar believes that this will reduce and be on a par with internal combustion engine cars within the next five to seven years.
"If you take six or seven years back, the cost of batteries were almost 3x of what the battery cost is today. So what I am saying is that the battery cost is reducing rapidly. In another 5 years, the battery cost would be significantly lower than what it is today. So the cost differential between an electric car and the internal combustion engine would more or less disappear."
Finally, perceptions about the driving experience of electric cars are changing.
Professor Mhaisalkar cited his own experience with his plug-in hybrid vehicle.
"The key aspect of an electric drive is the acceleration you get. Driving in Singapore conditions, I am really glad to have that extra power to merge into moving traffic or to overtake the car in front of me. Plus there are other advantages: zero tailpipe emissions. Really, it's a noise-free environment. It's free of tailpipe pollution. So it makes perfect sense… to move towards fully electrified transport."
Just how environmentally-friendly are the batteries in electric cars, and what is being done to make them greener? Find out by listening to the ABF podcast in full here.