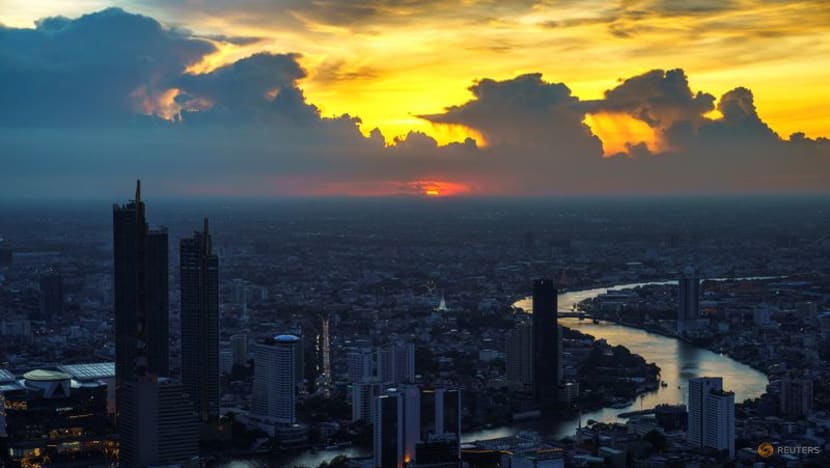 BANGKOK: Thailand's economy is expected to grow 2.9 per cent this year, unchanged from a forecast in April, supported by private consumption and tourism recovery, the World Bank said on Wednesday (Jun 29).
Southeast Asia's second-largest economy is projected to reach pre-pandemic levels in the fourth quarter of 2022, given a decline in COVID-19 cases and relaxation of border restrictions, the Washington-based lender said in a statement.
The number of tourist arrivals is expected to climb to 6 million this year, up from 0.4 million in 2021, and reach 24 million, or around 60 per cent of pre-pandemic levels, by 2024.
As a result, growth is projected at 4.3 per cent for 2023 and 3.9 per cent for 2024, the World Bank said.
After maintaining a policy rate at a historical low throughout the pandemic, there is now increased scope for the Thai central bank to commence interest rate normalisation, the agency said.
Given Thailand's oil dependence and vulnerability to global supply chain disruptions, adopting a more circular economy approach could help promote growth that is more sustainable and more resilient to external shocks, the World Bank said.