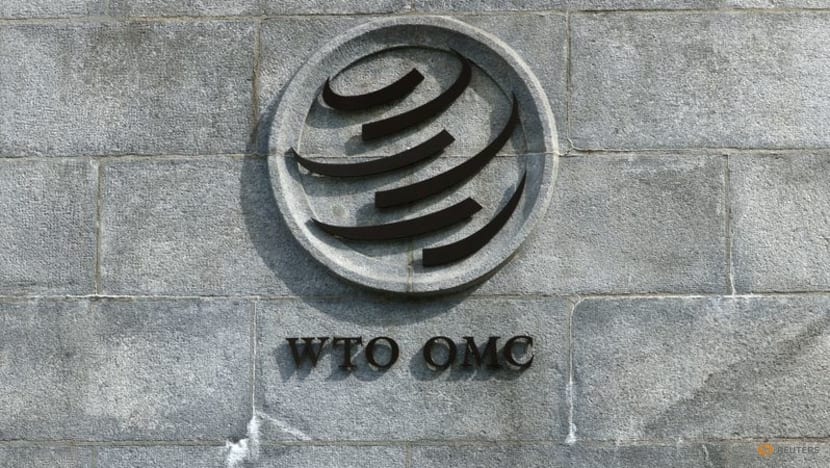 JAKARTA: The World Trade Organization ruled in favour of the European Union in a dispute over a ban on nickel ore exports with Indonesia, prompting Indonesia's president to say his country would appeal.
Speaking at an investment event, President Joko Widodo vowed the WTO ruling would not deter a campaign to process more raw materials at home and that he had ordered his government to appeal it.
"Even though we lost at the WTO on this nickel issue ... it's okay. I have told the minister to appeal," said the president, who is widely known as Jokowi.
The European Union launched its challenge at the WTO in November 2019, arguing that Indonesian export restrictions on raw materials was unfairly harming its stainless steel industry. Indonesia banned nickel ore exports from the start of 2020.
The WTO panel said in its ruling that neither the prohibition of nickel exports nor a domestic processing requirement requiring all nickel ore to be refined in Indonesia were in line with global trade rules.
The measures did not satisfy the requirements for an exemption because they were not applied temporarily to relieve a critical shortage of an essential product.
"The panel recommends that Indonesia bring its measures into conformity with its obligations," the panel ruling concluded.
Jokowi called on Indonesians to stop exporting raw materials and said exports of other unprocessed minerals such as bauxite would also be stopped.
"Look for investors, so that investments come in there, so that there is added value just like in nickel," he said.
Indonesia was the world's biggest exporter of nickel before it banned ore exports in favour of attracting foreign investors to develop nickel smelters and downstream industries onshore, with China being a significant source of investment.
"We want to be a developed country, we want to create jobs. If we are scared of being sued, and we step back, we will not be a developed country," Jokowi said.