A changing mindset: There's more to wealth
A new generation of affluent investors are seeking wealth managers who understand their personal values.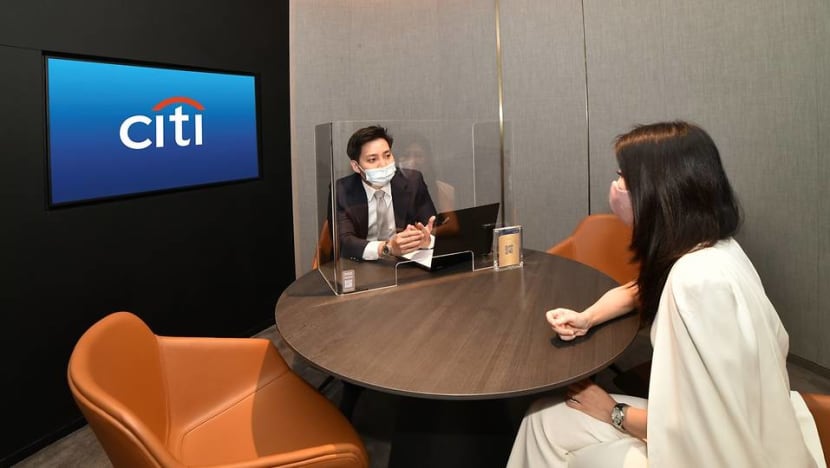 Many of today's high-net-worth clients may possess ideals and goals that are different from those of their predecessors.
Beyond wealth, more investors are prioritising issues such as personal fulfilment and sustainability. They seek a bank that understands their unique perspectives on wealth, one that can help them achieve their own definition of success.
In light of this changing landscape, wealth managers must tailor their offerings to serve investors more effectively. They must be trained to understand not only their clients' financial goals, but also their personal needs and values; only then can they craft customised solutions to help clients realise their aspirations.
At Citibank, customised wealth solutions for clients has always been a priority. 
"Wealth means different things to different people and we always seek to offer a personalised and holistic wealth portfolio that is not focused on products. Our team of experts will listen, understand our clients' needs and find the right investment mix for them," said Mr Brendan Carney, chief executive officer of Citibank Singapore.
MARRYING DIGITAL SOLUTIONS WITH A HUMAN TOUCH
On top of effective communication, efficiency is an important factor in the relationship between clients and the bank. As a growing number of consumers worldwide have adopted digital tools for their everyday lifestyle and financial needs, Citi has invested heavily in digital solutions that can offer timely advice to clients securely, wherever they may be, round the clock.
Today, almost 100 per cent of the bank's financial transactions can be served digitally.
While these technological solutions bring about greater convenience to customers, there is still a significant portion of clients who prefer face-to-face interactions with their advisors for deeper wealth discussions. These clients typically have more complex wealth advisory needs, which include re-balancing their investment portfolio and protecting their assets with life insurance.
As such, they prefer to speak in person to their relationship managers and experts in wealth advisory, foreign exchange or insurance. Face-to-face meetings are also important when advisors have to manage clients' emotional well-being, which can be affected by external factors such as market stress.
To this end, Citi's advisors and specialists remain on hand to provide the human touch required for in-depth advisory solutions.
PERSONALISING THE HIGH NET WORTH EXPERIENCE
As part of its efforts to better serve the next generation of wealth clients, Citi recently opened its largest wealth hub globally in Singapore.
Located in the city-state's central district, the Citi Wealth Hub at 268 Orchard Road aims to deliver a personalised customer experience, one that utilises the full scope of Citi's wealth management expertise.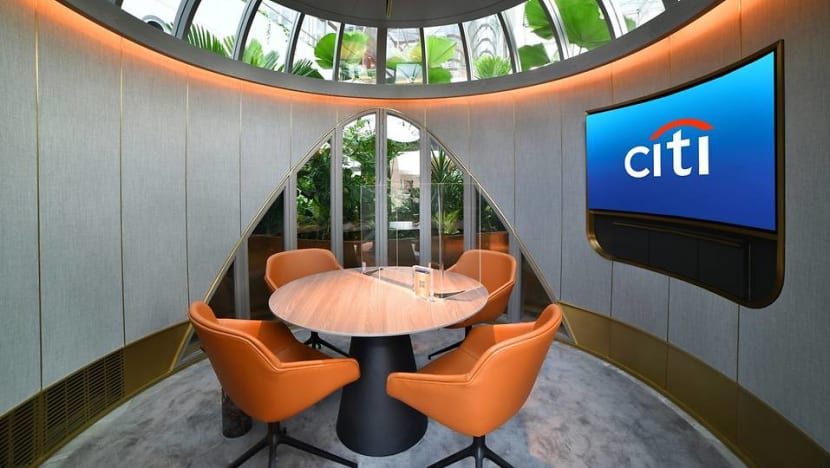 "Our flagship Citi Wealth Hub at 268 Orchard serves as a one-stop knowledge sharing space that further enhances our capacity to have a deeper engagement with our clients and bring best-in-class wealth advisory to them," added Mr Carney.
To facilitate effective knowledge sharing, the hub houses Citi's relationship managers, business managers and specialists all under one roof. Clients will be able to engage with their relationship managers and have access to a team of specialists all at one central location. Citi plans to hire more than 300 relationship managers over the next five years for the newly-opened hub.
The Citi Wealth Hub will also feature built-in facilities to host bespoke lifestyle events for clients, investment seminars and more.
Start your Citigold relationship today by making an appointment to visit the Citi Wealth Hub. Find out more at citigold.com.sg.