Five for Friday: 5 accessories that maketh the 1990s Singapore teenager
In her regular end-of the-week look at what's happening in pop culture, Channel NewsAsia's Genevieve Loh digs out her baby tee and friendship bracelets for a trip back to the 1990s.
SINGAPORE: When news broke that French fashion designer Sonia Rykiel died last Thursday (Aug 25) at the age of 86, the Nineties teenage girl inside of me wept a nostalgic tear. Rykiel was not just a pioneer of Parisian womenswear and the internationally dubbed "Queen of knitwear", she was also the reason why many Singaporean teenage girls were armed with quilted totes from Orchard Road to Outram. For those old enough to remember, those ubiquitous "Sonia Rykiel Paris" emblazoned bags were the must-have accessory of the mid-Nineties and de rigueur for every Far East Plaza-hanging, Fire disco-going, techno music-loving teen girl worth her salt. The Sonia Rykiel bag came in loud strong colours and was seen perched on the forearm of countless Singaporean teenage girls, and sometimes even on their helpful bag-carrying boyfriends too.

Needless to say, the fashion predilections of the Nineties teenager leaves much to be desired. But this nostalgic walk down fashion lane got me reminiscing.
Ah, the Nineties. It was a decade which kicked off with a recession and the fall of the Berlin Wall, but culminated in the Dotcom boom and the dawn of the new tech age. But for teenagers of the time, the 1990s will always have a special kind of cringe-worthy nostalgia. The time when people called each other and chatted on a landline for hours and to catch a Pokemon meant you actually had to meet up with your friend and battle it out with your individual collection of Pokemon cards. The time of dial-up Internet, CDs and renting videos from Blockbuster or VideoEZY. The time when our attention spans had yet to be sullied by Twitter, Instagram and camera phones. The time where we as a society were free from the Kardashians.
So in honour of Sonia Rykiel's passing and the impact she made on our little red dot, here is a look at the five quintessential accessories of the Singapore teenager back then. Put on your baby cropped tee, zip up your Cross Colours jeans and see if you agree with some of our 90s-tastic flashbacks.
1. THE JEAN PAUL GAULTIER/ [IX:IZ] WALLETS
We can barely spell it, much less pronounce it but the [íxi:z] wallet was undoubtedly a must-have for early 1990s teenager, even if the price tag was not in the range of a 13-year-old. At the height of the now absent Japanese brand's popularity, every Secondary One or Two kid in Singapore saved up all their allowance money just to own one of these brightly coloured Velcro wallets that boast a texture and design that recalls (perhaps a tad too closely) the Louis Vuitton Classic Epi Leather. If you were an extra-flushed teenager, you would also have had the matching [íxi:z] pencil cases and very possibly subsequently graduated to owning a Jean Paul Gaultier wallet by the time you were in upper secondary school. Appealing to both sexes, the smooth black calf leather JPG wallet was the ultimate brand name wallet back then, serving as an ultra slick overblown symbol of teen couture. Sure, it was way too expensive for a teenager to be touting around but it just made it even more in demand and admired.
2. THE ORANGE POINTY COMB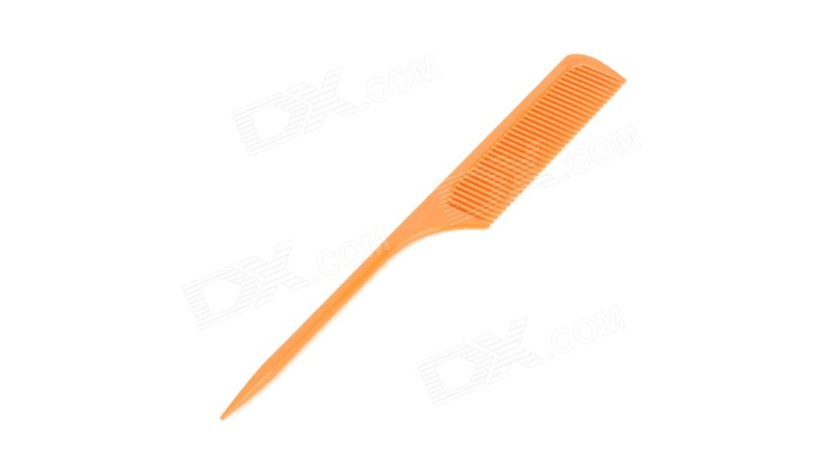 Orange pointed handle comb (Photo from www.dx.com)
Often seen sticking out of a school boy's back pocket, the orange comb with the long pointed handle was a pervasive sight in the nineties. Offering a myriad of uses, this fine-toothed comb served as the tool for up-keeping a boy's newly coiffed "Armani Slope" or "Curtains-parting" hairstyles, backcombing hair for volume and overall unofficial boy badge of "cool".
3. THE ALIEN WORKSHOP AND CROSS COLOURS JEANS
You know the brand names: Cross Colours. Alien Workshop. B.U.M. Versace Jeans Couture. Armani. MCM. If you were a teen of the 1990s, then one of these denim brands would be covering your derriere which you paired with your favourite Converse sneakers or those Doc Martens boots you convinced your parents to buy because they were guaranteed to last forever. Complete with your No Fear/Stussy/Mambo tee shirt, you were the epitome of 90s style. Ah, smells like teen spirit.
4. THE PAGER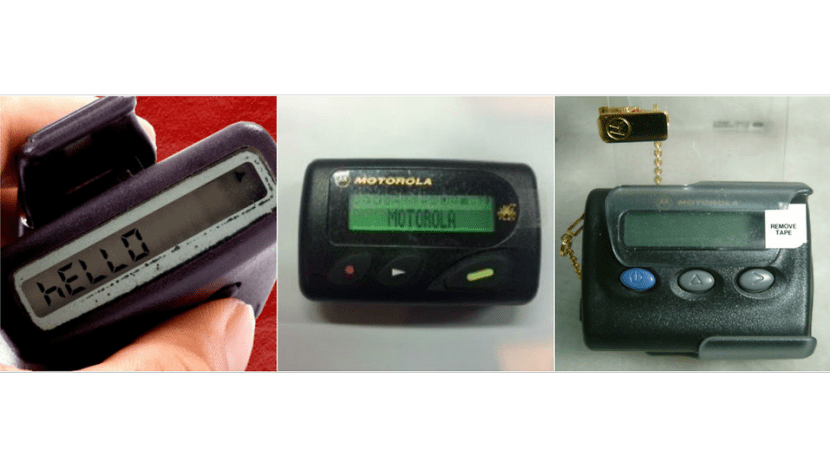 In an era when 07734, 143 and 1 177155 400 were not simply numbers but hidden messages from sender to receiver, the pager was undoubtedly the most important accessory of the Nineties teenager. Before text messages and mobile phones, this was how people communicated with each other. Every pager-carrying teenager knew how to make this all-important contraption work far and beyond the intended means of leaving a phone number to call back to, coming up with a smorgasboard of different codes to send to each other. Whether you had the old telecom pager or the more updated Motorola Alphanumeric beeper with holster and clip, the pager was a teen essential that paved the way for today's Snapchat.
5. THE SONIA RYKIEL TOTE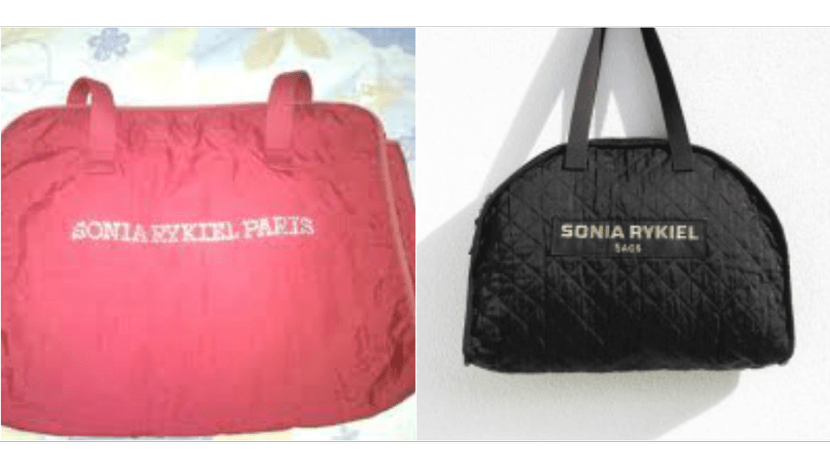 It was the badge of honour for every fashion-forward neighbourhood school-style maven (better known as the Singaporean "Ah Lian"). These soft, candy-coloured babies were bonafide school bags in the day and after-school activities locker by night. They were the IT bag to hold all the teenage girl essentials like the aforementioned pager, make-up and change of after-school clothes.