commentary Commentary
Commentary: Hard to be a car-lite society without a reliable MRT system
MRT delays and breakdowns can impact Singapore's long-term goal to become car-lite, says the National University of Singapore's Diao Mi.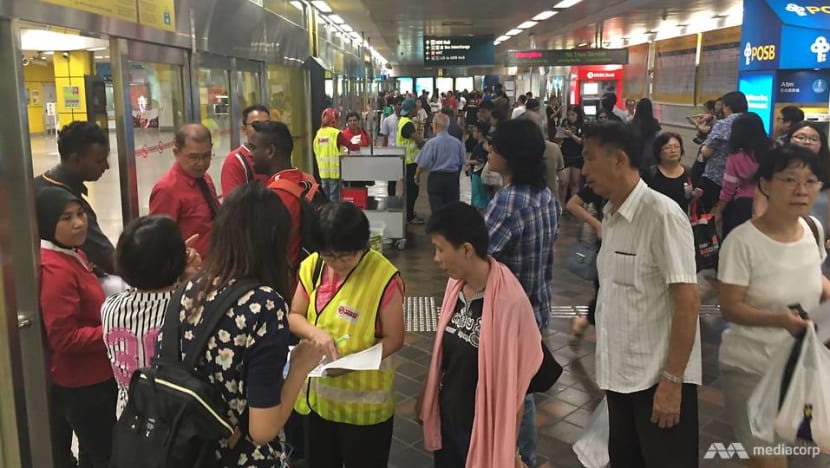 SINGAPORE: The opening of the third phase of the Downtown line on Oct 21 and the accompanying delays some commuters experienced marked the continuous efforts and challenges Singapore faces in meeting increasing transport demand.
Singaporeans are no strangers to the pain points that accompany an MRT delay – especially when train services on North-South Line had to be halted in early October, owing to the flooding of a section of the tunnel between Braddell and Bishan MRT stations.
Poor maintenance might have caused this latest incident, but as Minister for Transport Khaw Boon Wan points out, SMRT staff's energies have been focused on rail and train signalling.  
The delays on various lines this week also caused inconvenience to commuters, some of whom lamented that they now expect delays on a regular basis and check on the status of train lines as frequent as they do the weather.
GROWING TRANSPORT DEMAND
Many large modern cities in Asia today including Singapore confront a common challenge of accommodating fast growing mobility needs resulting from population growth and economic development.
According to the Household Interview Travel Surveys conducted by the Land Transport Authority (LTA), the total number of trips made by Singaporeans everyday increased from 8.9 million in 2004 to 12.5 million in 2012.
Given Singapore's severe land constraints and associated externalities of driving including road congestion and transport emissions, increasing the number of private cars or taxis are not sustainable solutions to meet the urban transport needs of Singapore residents.
There are also limits in expanding the road networks in Singapore – a country where roads already take up more than 12 per cent of land.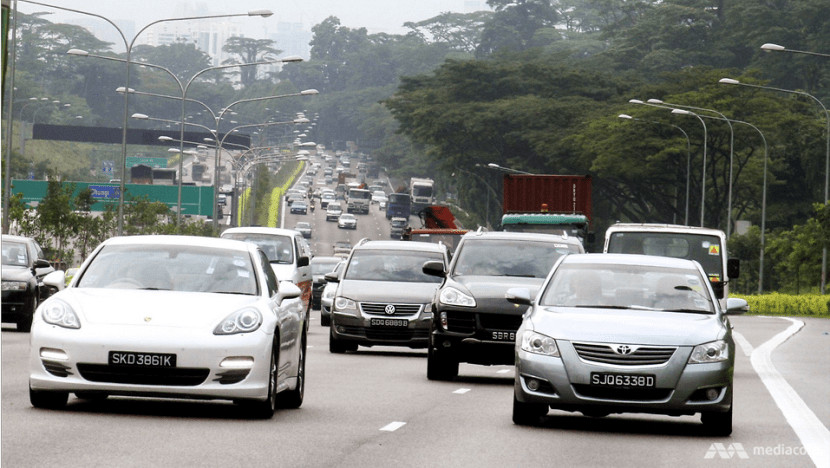 MRT'S PIVOTAL ROLE
Indeed, the public transport system, with the MRT as its backbone, has to play a pivotal role in meeting the mobility needs of Singaporeans.
The local authorities know this. In the past several decades, we have witnessed the continuous expansion of the MRT network to approximately 200 km. The total track length will be further increased to 360 km by 2030 according to LTA's long-term plan.

Eight in 10 households are projected to live within 10 minutes of a train station by then.
That the LTA has decided to cut vehicle growth in private passenger cars and motorcycle from February next year suggests a stronger push to steer Singapore towards a car-lite society.
These developments are in line with reducing car dependency and promoting public transport, the two pillars of Singapore's approach to manage individual travel behaviour and achieve sustainable mobility on a national level.
Indeed, for many years, Singapore has been a pioneer in the world in implementing novel policies such as the requirement of a Certificate of Entitlement and Electronic Road Pricing to increase the cost of driving and shape decisions to purchase and drive private cars.
The MRT's expansion in the past decade must be seen in this same context – as it aims to enhance accessibility for commuters, by reducing the travel time and accessiblity of public transport.
Empirical studies in Singapore have confirmed the effectiveness of the expanded MRT lines in reshaping individual travel behaviour.
Our research at the National University of Singapore (NUS) and the Singapore-MIT Alliance for Research and Technology shows that households living along the Circle Line (CCL) corridor have shifted toward public transport after the opening of the CCL.
We observed a significant increase in MRT usage and decrease in car trips in the proximity of CCL stations after the new line began operations.

In particular, the CCL has also increased the share of trips by MRT and reduced the share of trips by driving by approximately 20 percentage points among residents living in areas within 500m of a CCL station, relative to residents living in areas beyond 1km from a CCL station.
Similar behaviour patterns were also observed when comparing residents living between 500m and 1km of CCL stations and those living further away from a CCL station.
But when the rail system so critical to our sustainable transport strategy meets with delays or breakdowns often enough, will commuters still see the MRT as a reliable mode of transport?
THE COMMUTER'S CHOICE
In their daily commute, individuals have to make decisions about how to get to their intended destination. Each mode of transport represents a bundle of service attributes such as travel time, travel cost and reliability.

Individuals choose the optimal mode of transport to maximise their utility.

Easy accessibility to MRT stations is but one component of the equation. Changing service standards could have significant effect on individual mobility decisions, which can impact travel patterns and transport outcomes in turn.
The continuous expansion of the MRT network and its success in attracting ridership have led to greater challenges as ridership growth has challenged the ability of operations and maintenance to keep up.

Coupled with issues of maintenance and signalliing, when such challenges are not properly handled and disruptions occur, service levels deteriorate with negative knock-on effects for MRT ridership.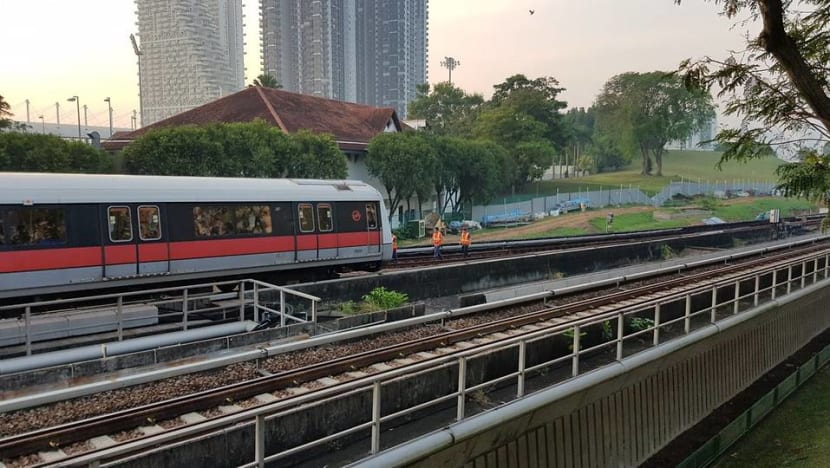 In a recent study, a group of researchers from NUS evaluated travellers' preferences regarding various service attributes. They used a high-frequency administrative dataset containing transaction records of millions of EZ-Link cards in Singapore to model the mode choice of public transit riders.

Their results reveal interesting patterns among groups of transport riders.
Unsurprisingly, senior citizens, students and children are generally more sensitive to travel costs, while working adult commuters are more sensitive to travel time.
Travel time and transport reliability affect most work-related trips, presumably due to the higher penalty of running late. 
Their findings suggest that frequent service disruptions could reduce the service reliability of MRT, thus encouraging travellers to switch to other modes of transport.
For working adults who can afford cars, the more reliable alternative is clear.
Expanding overall MRT capacity while sustaining service levels is still a challenge facing the operators, which may require more time and resources to resolve.
Unfortunately time is not on the side of transport policymakers – nor is time friendly to their objective of nudging the population to be car-lite, where MRT delays and breakdowns may incentivise more to own a car.
Diao Mi is assistant professor in the National University of Singapore's Department of Real Estate. His research interests include travel behaviour, transport policy and urban planning.