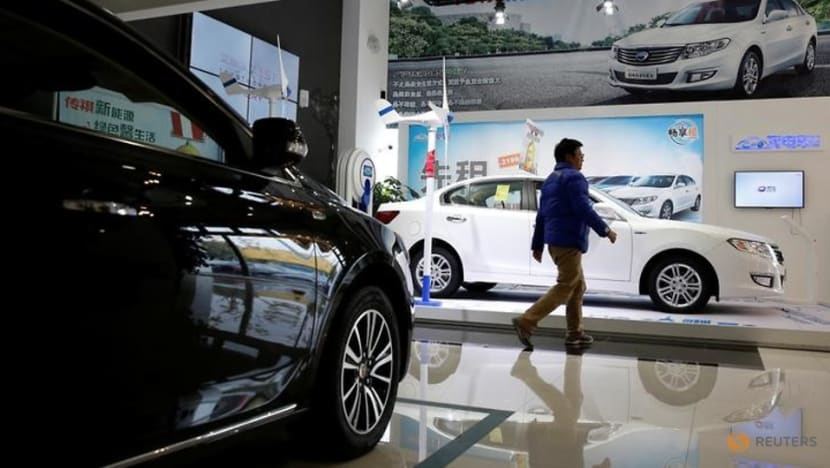 CALIFORNIA: Last week, the Trump administration took a giant step backward on transportation innovation by issuing a proposal to freeze federal rules requiring automakers to design more efficient, cleaner-running cars.
In April, then-US Environmental Protection Agency chief Scott Pruitt called the current standards "too high" and said they did not "comport with reality".
But globally, these standards have helped American automakers to remain competitive as other countries – particularly China – embrace the transition to a low-carbon economy.
By reversing course on fuel-efficiency regulations, the United States is encouraging automakers to build outdated vehicles in a globally-evolving market – ceding market leadership to China in the process.
Current federal vehicle standards require automakers to produce passenger vehicles that meet specific mileage-per-gallon and carbon-emissions standards. The administration's proposal lays out eight possible scenarios for scaling back the standards, with the preferred option being to freeze them at 2020 levels through 2026.
Whether from a market, safety, or environmental perspective, this is misguided.
AUTO RULES AND REGULATIONS WERE BENEFICIAL TO THE US
Historically, federal regulation of the US auto industry has led to better vehicles – just look at seat belts, safety brakes, and glass standards for windshields, all of which led to the development of safer cars that have become the global standard over the past half century. 
Looking forward, it's clear that low- or no-carbon vehicles will dominate our global transportation future.
The vehicle emission rules provide incentives for US automakers to produce and sell low-carbon vehicles, and electric vehicles (EV) in particular, as these are both cleaner and more efficient than gas-powered cars and trucks.
Companies can manufacture these vehicles, but can also meet the standards by purchasing credits from other auto companies that have more mature EV or alternative-fuel vehicle lines.
The rules are flexible, but they're also critical to maintaining US leadership on EV manufacturing.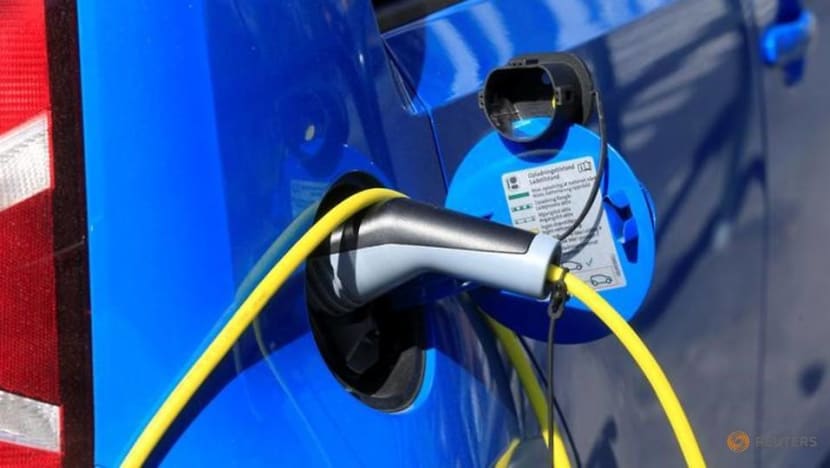 According to the Environmental and Energy Study Institute (EESI), "policy support is playing a major role in developing and deploying EVs" in both the United States and China, which is why the two countries lead the world in EV registrations today.
Rolling back federal rules will relieve short-term pressure for manufacturers to invest in electric vehicles, and could have significant long-term impact on the United States.
Last year, global EV sales surpassed the one million mark for the first time. Battery pack prices dropped 65 per cent from 2013 through 2017, a trend that will only accelerate as global demand for EVs rises.
China recently joined the UK, France, Norway and India in pledging to phase out the use of gas-powered vehicles in the coming decades.
Even Exxon, BP and OPEC project surging demand for electric vehicles out to 2040, and the most aggressive market outlook shows EVs making up over 30 percent of the entire global vehicle fleet by 2040.
Automakers are reading the tea leaves. Globally, they've announced US$150 billion in investments to get 13 million more electric vehicles on the world's roads by around 2025.
CHINA LEADS THE ELECTRIC VEHICLES MARKET
The United States is making a strong showing on EVs, but China leads the pack. In 2017, half of global EV production took place in China, where demand for electric vehicles is expected to triple by 2022.

The government is offering generous incentives to scale up EV production and sales. More important, China has offered generous terms to international automakers looking to establish themselves in the country.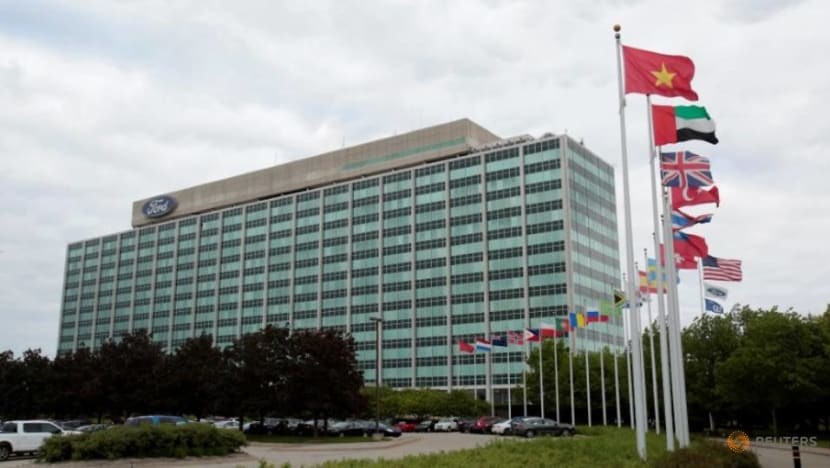 The United States accounted for 17 per cent of global production of electric vehicles in 2017, putting it in second place behind China.
While domestic policies are spurring significant growth in the EV market, there is also increasing consumer demand. Recent data from American Automobile Association shows that one in five US drivers will likely go electric when buying their next car, and drivers are becoming less concerned about running out of battery charge while driving EVs.
Ford, GM and Toyota are all adapting their production accordingly, indicative of the larger global shift toward EVs. But of the top 20 electric vehicle manufacturers, nine have headquarters in China, while only three are based in the United States.
China accounts for 40 per cent of global investment in EVs and projections show that the country will lead the market through 2040.
US AUTO INDUSTRY JOBS ARE AT RISK
China's potential dominance in the changing auto sector matters. Auto manufacturing constitutes about 3 per cent of US GDP, and accounts for the most jobs of any manufacturing sector.
Losing these jobs, and this market share, to another country is no laughing matter, especially in the auto-heavy Midwest and Southeast states: In Michigan, Ohio, and Tennessee, auto industry jobs make up 10 per cent or more of the entire state labour force.
Freezing fuel efficiency standards at this critical juncture, when momentum is picking up and billions of dollars in investments are following suit, would cede the growing EV market to China and create unnecessary regulatory uncertainty for automakers in the United States.
The Trump administration should preserve the current standards or risk encouraging American automakers to build the cars of the past in an increasingly electric future.
Kate Gordon is a non-resident fellow at the Columbia Center on Global Energy Policy, senior advisor to the Paulson Institute, and the author of Risky Business: The Economic Risks of Climate Change in the United States.