commentary Commentary
Commentary: Bringing up a bonsai is like raising a teenager
Financial Times' Robert Shrimsley bought a bonsai when his son head to college and soon realises bringing it up is similar to raising a teenager.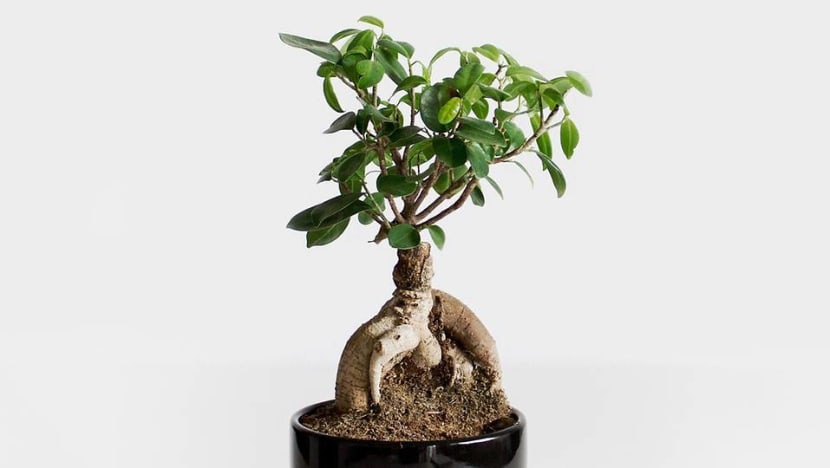 LONDON: I don't know if it was part of my search for a child substitute to replace the boy or a mark of respect for the Financial Times' new Japanese owners, but I have recently acquired a bonsai tree. 
This is not my first time. I have the deaths of several previous trees on my conscience, fine young bonsai cut down in their prime by the harsh lottery of life that saw them purchased by me. 
Now, however, I feel I have the age, the wisdom and the patience to be at one with dwarf nature. 
Furthermore, as a focus for care it offers the right level of engagement for someone wishing to look after something but not really up for another round of sleepless nights and potty training.
LIKE A TEENAGER
At first glance, you might struggle to see how a small indoor tree could offer a replacement for a 19-year-old at college but, actually, the similarities are there. 
Bonsai rarely rise before noon and are prone to lengthy bouts of inactivity, both demonstrating a remarkable stillness. They never take out the rubbish and can get sullen if left unfed. 
You have to learn the rhythms of the tree if you are to enjoy a meaningful relationship. 
A bonsai should, for example, never be interrupted during an Arsenal game. It is unclear whether a bonsai would enjoy a PlayStation but, as a committed parent, I have decided that violent video games are not in its interest.

Then there is the training of the tree. This is particularly appealing to those missing the younger children.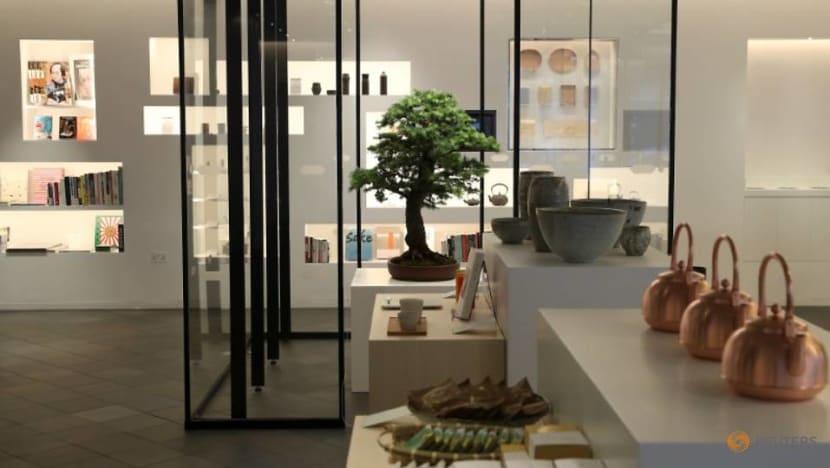 Bonsai training uses the application of wires to grow the branches in a particular shape. It takes time but, done well, the bonsai will grow into an elegant and pleasing tree. 
While it's true that there is limited use for wire in training the children, again, one spends years shaping the child into the adult you hope it will be. 
REQUIRES LESS WORK
There are also differences. There is an elegance to bonsai that one might not always ascribe to a teenager. They are also more co-operative with pruning. 
The bonsai has not once insisted on being taken to the Polish hairdressers in the high street or complained that its cut was too severe.
My wife and the girl, it must be said, are unconvinced by the new arrival. Although they like the bonsai, they feel a puppy would be a more adequate child substitute. This is a blow, because I was hoping not to have to put up with a dog until both the spawn had abandoned ship. 
We even borrowed a relative's pooch over half-term as a dry run. It seemed to go smoothly, but I have to say it was a lot more work than the bonsai. For one thing, you don't have to clean up the mess on the street when walking your tree.
CARING FOR A BONSAI
Nonetheless, bonsai are demanding. You cannot, for example, just put one where it will look good. 
Your bonsai is very particular about its location. It does not care to be placed in the centre of a table or mantelpiece, where it can be widely admired. It needs to be near a window in a room that gets the sun but well away from central heating.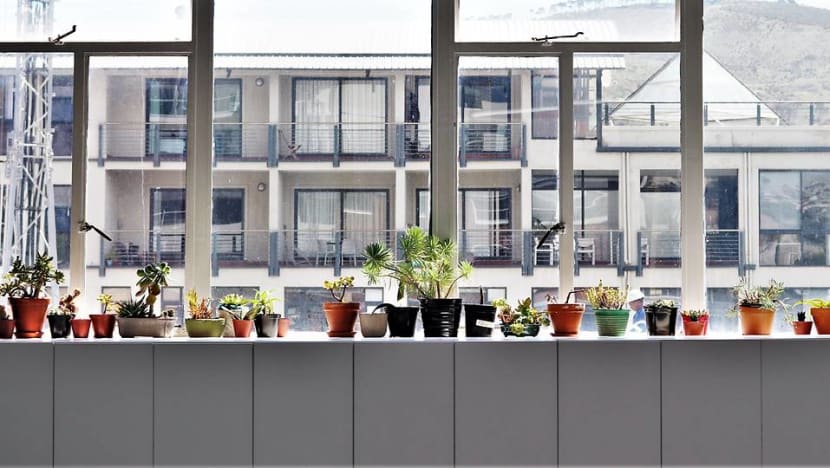 Mine now lurks at the far end of the kitchen, unavailable for the casual contemplation for which it was purchased. I now have to go out of my way to engage with the bonsai — another overlap with teenagers. Even so, it is a source of unfathomable pleasure.
The watering and feeding regimes are not too arduous, although one is regularly cautioned against over-watering. There is, alas, very little exciting new kit required, though I have purchased a tiny watering can and a couple of small stone ornaments. 
In the warmer months, the tree can go outside in the daytime and enjoy the summer rain on its leaves.
Of course, as it grows it will eventually want to move out of its existing pot, which is a worry because replanting is a tricky procedure and bigger pots in London are ridiculously expensive. 
Many younger bonsai have been priced out of the market entirely and end up having to be repotted way out in the suburbs.
Obviously, we'd miss it if it moved too far away — but by then the boy may be back. 

© 2018 The Financial Times Ltd. All rights reserved. Please do not copy and paste FT articles and redistribute by email or post to the web.
Source: Financial Times/nr(sl)