commentary Commentary
Commentary: The golden age of the small state is almost over
Globalisation has been the era of small countries but that time may now be passing, one observer at the Financial Times says.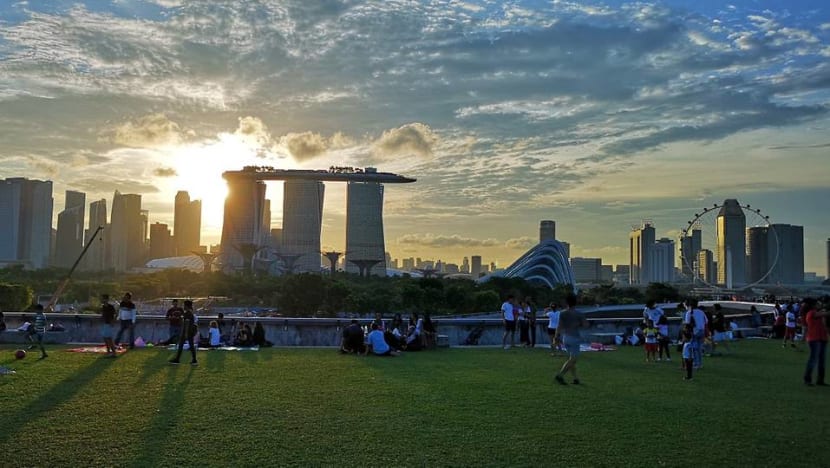 LONDON: In his motorised dash through Singapore this month, the triumphant Lewis Hamilton made short work of land that did not exist when he was born.
The island state won it from the sea as part of its restless bid for space.
The Grand Prix circuit embodies a technical miracle — and a small nation's quest to be less small.
SMALLNESS AN EDGE, NOT CURSE
The paradox is that smallness has been an edge, not a curse, in the liberal age. For all the grandiloquence about a Washington Consensus and a Pax Americana, the US was never the principal profiteer from globalisation. It was a rich and diverse place to begin with. Its gross domestic product was (and is) not all that dependent on external trade.
The real stories were the rapid enrichment of Ireland, the ethnic diversification of Sweden, the technological fecundity of Israel and the rise of Dubai from the sands as a shimmering entrepot.
We should record the decade or so either side of the millennium as the belle epoque of the small nation. Rules-based globalism was a precious equaliser for these places.
In an alchemic miracle, it also made advantages of their liabilities. Their shortage of domestic consumers was the ultimate incentive to cast around for other markets. Their lack of capital made them wave in foreign investors.
Even the nicheness of their native languages (in some cases) obliged them to master English. There is, without leaning too much on "national character", a small-country hardiness that I recognise in relatives from Singapore and Sri Lanka.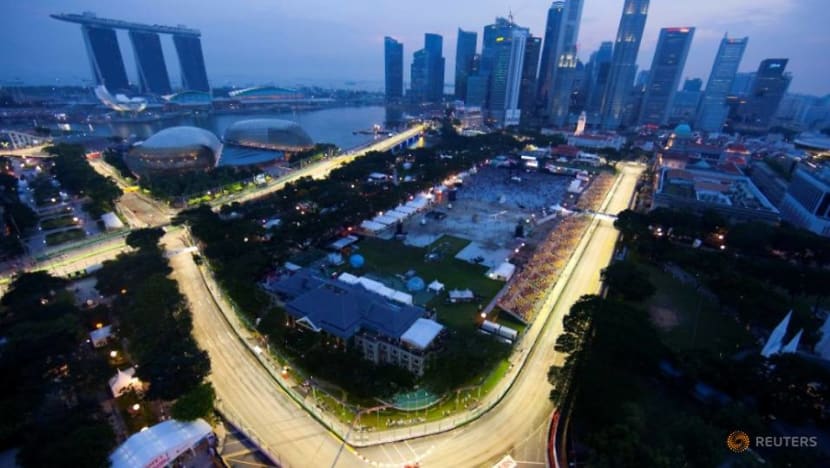 It is an acceptance of the outside world as a non-negotiable fact: A blend of fatalism and resourcefulness that makes for formidable migrants. And, in some places, for uncomplaining citizens.

SIZE FOSTERS A SENSE OF ENTITLEMENT TO CONTROL
Nativist grievances are often loudest in countries that are big enough, you would think, to feel secure in themselves. America is the obvious example, but Britain, France and Italy are topical too.
Perhaps size fosters a sense of entitlement to control. Globalism is the opposite of control. For small countries, which are much more used to being done to and acted upon, there is nothing more banal than powerlessness in the face of the external.
Globalism is just another visitation from history. The reaction against it is accordingly muted. If small countries have mastered the global age, it is a feat that goes beyond the economic. 
They also have a cultural reach that was hard to picture not long ago, when nations needed the brawn of a BBC or a Canal Plus to foist their creative wares on distant audiences.
Scandinavian noir, The Luminaries, Karl Ove Knausgaard's mesmeric hold on the anglophone reader, even the setting of a film as big as Crazy Rich Asians on an island that has to eke out land from the straits: All attest to what we are now obliged to call the "soft power" of small countries.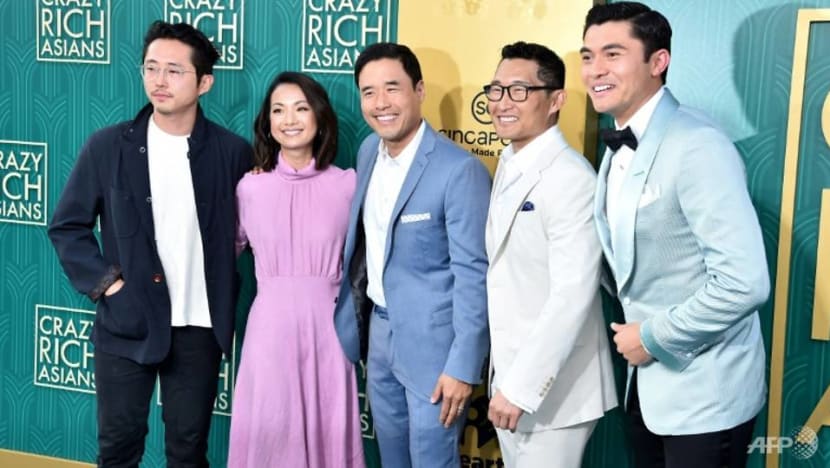 PRECARIOUS CONDITIONS
The mistake is to see this moment as eternal. For those who live in or care about these places, the dread is that the coming decades will be as harsh as the last few have been kind.
Almost all the conditions that allowed small nations to bloom look precarious. There is a protectionist fad that should haunt these trade-dependent economies like nothing else.
Nation-blind rules are giving way to the newly assertive colossi of America, China, Russia and India. The most successful minnows have always counted on the patronage of larger forces: an EU financial backstop, say, or the US security umbrella.
An unrolling of this noblesse oblige would leave them exposed in a world where nimbleness begins to matter less than raw heft.
In his bid for citizenship there, Peter Thiel said he found "no other country that aligns more with my view of the future than New Zealand". It was telling that such a prolific maker of sound bets backed a small, open, adaptable nation.
It will be even more telling if he changes his mind over time. He coined his fortune in a world that starred such places. But they will find the next few decades much tougher going, and without doing a single thing worse.
© 2018 The Financial Times Ltd. All rights reserved. Please do not copy and paste FT articles and redistribute by email or post to the web.