commentary Commentary
Commentary: Can the real social enterprise hawker centre please stand up?
Social enterprise hawker centres must not forget that hawkers are their key beneficiaries, says Jonathan Chang.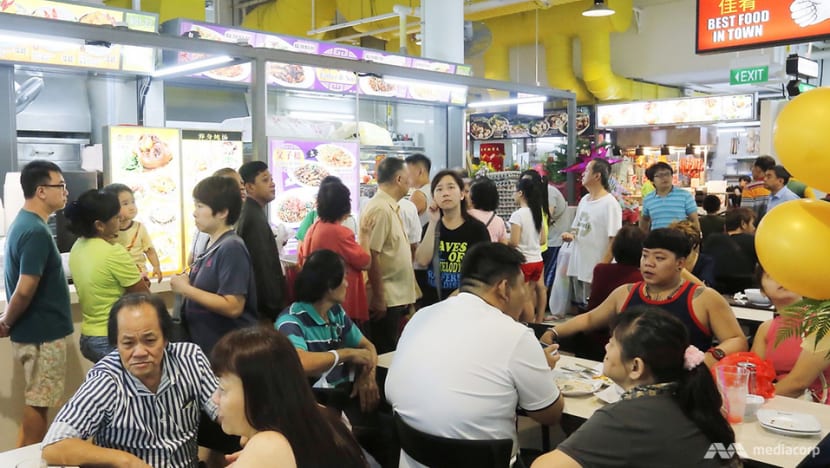 SINGAPORE: Hawker centres are an iconic part of everyday Singapore life.

There is huge national consensus that hawker culture must be preserved and hawkers allowed to thrive, yet also huge disagreement on the approach to take.

This is the context behind the recent controversy where the look to social enterprise to transform and run hawker centres has met with some backlash, amid rising costs and new, uncomfortable rules for hawkers – some of whom now have to apply for leave and adhere to pricing guidelines, for instance.

WHO SHOULD SOCIAL ENTERPRISE HAWKER CENTRES SERVE?

Some have asked if the social enterprise model is just wholly unsuited to running hawker centres. To answer that requires figuring out three questions.

A first question we ought to ask is who is the social enterprise hawker centre supposed to benefit? It is not diners.

Pioneering US trade association Social Enterprise Alliance, which has championed and catalysed the development of the social enterprise sector in the US defines a social enterprise as "an organisation or initiative that marries the social mission of a nonprofit or government programme with the market-driven approach of a business."

The global standard that certifies social enterprises, Benefit Corporation, imposes even higher demands, requiring that these social enterprises are for-profit organisations and meet high standards for social and environmental performance, accountability, and transparency.

But key to a social enterprise is its specific social mission. 
Bettr Barista, the 2017 recipient of President's Challenge Social Enterprise Award, is among a handful of Singaporean companies that are certified B-Corp and is a great example of a successful social enterprise.

Founded by Pamela Chng, the company employs, empowers and certifies disadvantage youth and women, providing them with a second chance in life. The social impact it generates goes beyond providing a stable income to employees - because the company was set up to aid disadvantaged youths primarily in mind.

ARE ACTIONS GUIDED BY THEIR SOCIAL MISSION?

A second question we ought to ask is are the decisions of these social enterprises guided by their mission? Just because an entrepreneur calls his or her company a social enterprise, it doesn't make it so.

Say, a company employs vulnerable groups and provides higher than average wages. Does this make the firm a social enterprise? How about if the company provides free education to the children of the employees?

Does your answer change if I say the company uses sustainable and organic farming methodologies, and provides clean water to communities?

What if this hypothetical company sells tobacco marketed heavily at youths? 
The point I am trying to make is that we ought to be more critical over the many elements that make up a social enterprise to judge if its primary social mission has been met, through means that do not harm others, and if it overall benefits society.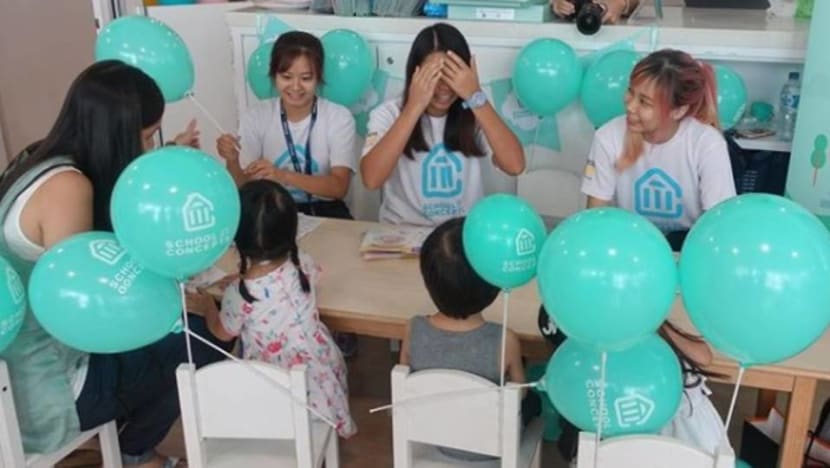 Similarly, when social enterprise hawker centres begin levelling additional costs at the hawkers they were supposed to aid, what do we make out of how oriented they were in helping their hawkers in the first place?

No doubt, these hawker centre operators must stay afloat and therefore manage their operating costs but these are some costs that shouldn't be a hawker's burden, eating into their already slim profit margins.

Take for instance, the tray deposit system. Some places like Timbre+ charge consumers the tray deposit, encouraging customers to return trays after, without levying the costs on hawkers.

Timbre+ also provides marketing and communication support for their hawkers, instead of treating them as mere tenants who pay a rent.

PROFITS ARE NOT EVIL

A third point of contention is whether social enterprises should be for-profit or non-profit. Much of the debate seem to arise out of the perception that these social enterprise hawker centres are using their position to profiteer.

Let's be clear – profits are not the point. Though it is not their primary motive, it is completely acceptable for social enterprises to be profit-driven, because they must have a sustainable business model that continues providing benefits to the people they hope to help.

Take one example shared by the Stanford Social Innovation Review on a company called Cause, a restaurant and bar in Washington, whose social mission was to dedicate all of its profits to nonprofit organisations.

The restaurant didn't turn profitable. It did attract some customers because of its social mission, but "it wasn't enough to compensate for the company's confused marketing efforts, founders who were never fully committed to the enterprise, and the host of usual problems that most new restaurants and bars confront".

The business closed after just 14 months in operation.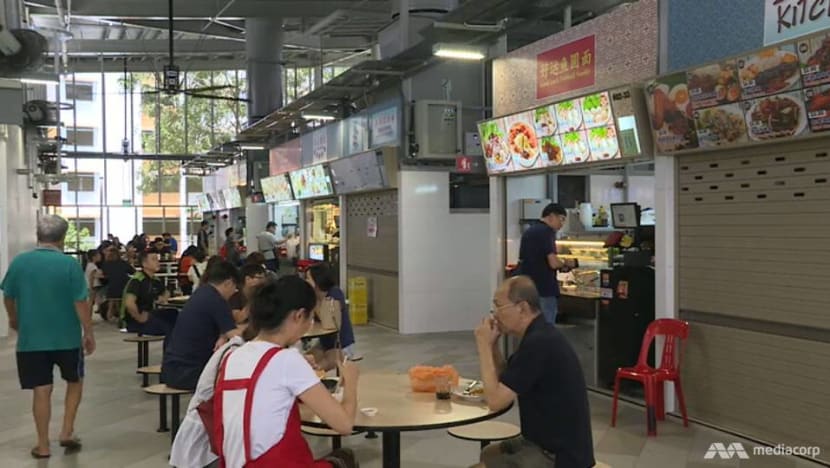 But that is not to say that social enterprises should be making profits at the expense of their beneficiaries. Rather, their goal is to ensure the sustainability of hawker centres.

Yes, there is still room for improvement when it comes to how our social enterprise hawker centres operate. Social entrepreneurship is a relatively nascent form of business that is still evolving but future hawker centres that commit not just to financial returns but social impact for our hawkers is surely an intent we can all agree on.

The issue can't be fixed overnight, but progress can be made by learning from these early mistakes.

Jonathan Chang is executive director of the Singapore Management University's Lien Centre for Social Innovation.