commentary Commentary
Commentary: Why Crazy Rich Asians was the last movie China wanted to watch
If only Crazy Rich Asians producers understood the Chinese psyche, they might have been able to salvage the film's dismal showing in China, says Tom McGregor.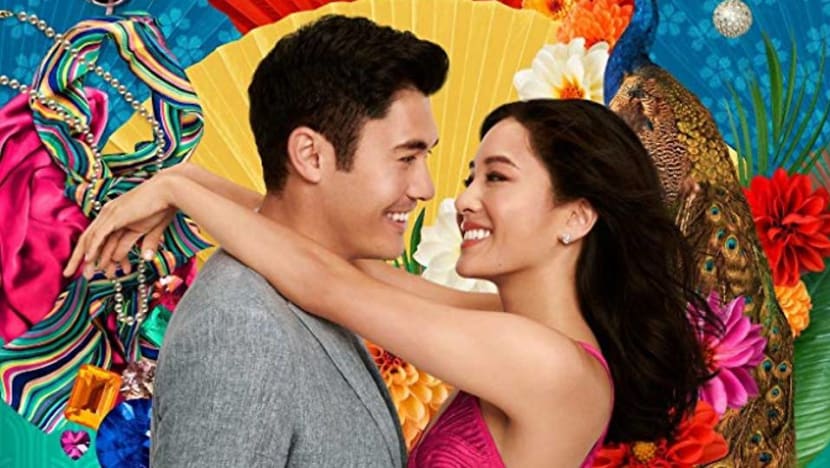 BEIJING: The Hollywood blockbuster film Crazy Rich Asians produced by Warner Brothers was a massive hit at the US box office last summer, taking in US$173 million to become the highest grossing romantic comedy over the past 10 years, even outperforming much loved hits like There's Something About Mary and Pretty Women.
Yet, the movie, based on Kevin Kwan's novel of the same name, had fizzled overseas, generating only US$64 million in ticket sales though it had topped Singapore's box office for weeks, grossed more than S$5 million in the small city-state and was the talk of the town for months.
CHINA ISN'T SO HOT ABOUT CRAZY RICH ASIANS
Where it performed strongly across most parts of Asia, the film bombed big time after its debut in China last Friday, grossing only US$1.2 million.
The colossal failure was so catastrophic that screenings at the nation's movie theatres were slashed from 32,000 on Friday to 18,700 for Saturday. The few Chinese who watched it mocked the film and posted their disdain on Chinese social media sites.
The highly anticipated release of Crazy Rich Asians in China, three months after opening up in theatres worldwide, had become an embarrassing fiasco for the film's producers, who in self-congratulatory style, had earlier announced plans for a sequel with parts of filming to be set in Shanghai.
Nevertheless, Crazy Rich Asians crashing at the Chinese box office seemed inevitable if one really understood the Chinese psyche. The plot, cast and Singapore setting had made it dead on arrival for Chinese film-goers.
Let's face it. The plot was cliched. It's just your basic Cinderella tale, but with a twist - Asians, starring in it. That's not good enough to impress the Chinese who have no lack of alternatives to keep them entertained.
Besides, even made-in-China rom-coms are losing their appeal as the Chinese prefer to watch more hard-hitting thrillers and tear-jerking dramas.
LAST THING ANYONE IN CHINA WANTS TO WATCH
With China's economy starting to slow down as more Chinese worry about holding on to their jobs and reign in their spending habits in anticipation of tougher times ahead, the last thing they want to watch at this moment are movies about very wealthy Asians going on jet-setting spending sprees and flaunting their fortunes. 
That's a slap in the face to them.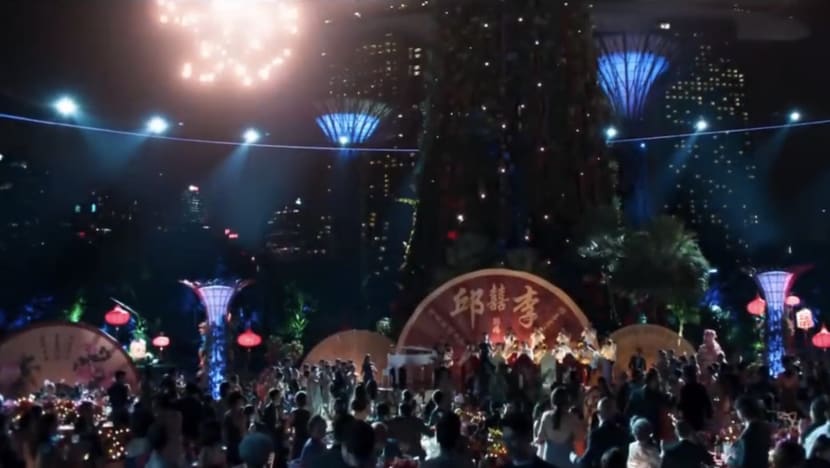 The marketing team promoting the film seemed totally clueless about the Chinese mindset. When reviewing the posters, many of them have flashy, colourful backdrops with actors appearing glamorous and beautiful, decked out in glitzy and trendy outfits and adorned in jewellery with constant grins on their faces.
To most ordinary Chinese citizens, the posters suggest the featured movie will be shallow, insipid and superficial, filled with chatty, self-indulgent characters and their first-world problems; definitely not something worth paying their hard-earned money to watch.
Many say Crazy Rich Asians has a deeper storyline that have tugged at millions of viewers' heart strings, but these have failed to come through the film's promotion and marketing.
The context for most ordinary Chinese citizens is also Chinese President Xi Jinping's widely supported crackdown on corruption, which has projected a strong image of the Chinese government "swatting down tigers and flies" and cracking down on wealthy plutocrats who have gained immense wealth through sinister and illegal means.
In this context, most Chinese would view the image of a so-called "Crazy Rich Asian" with deep scorn, even if a handful living in modern financial centres like Shanghai might have greater sympathy for Asian families who have joined the illustrious billionaires' club.

But for many others, including the growing middle class and working poor - they can't identify and connect on an emotional level with the super-rich. There's a wide disparity between the classes in the country, while the wealthy Chinese elite rarely associate themselves with those outside their social networking circles.
BETTER LUCK NEXT TIME
That's not to say that movies depicting the rich and famous cannot succeed in China. Dramas that depict wealthy families scheming and destroying each other are typical plot-lines for Chinese TV dramas, which enjoy a huge fan base and following.
But in the case of Crazy Rich Asians, it just didn't seem like the producers understood sentiments and sensitivities in the country.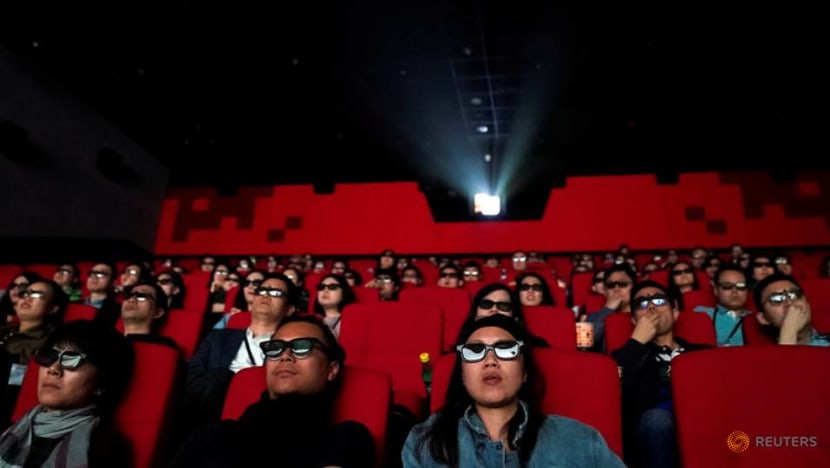 Many Chinese are firm believers in yin and yang, which describes a golden kind of balance in life. One should not be too excited or too sad, because forces of action and passivity should always mingle together. To be both super happy and super rich, that's just not a context most Chinese can identify with.
Let's hope the Crazy Rich Asians producers have better luck when they release the sequel.
Tom McGregor is a commentator on Asia-Pacific affairs based in Beijing.