commentary Commentary
Commentary: Young Singaporean business owners are more independent than their international peers
Looking at young millennial business owners makes me optimistic about Singapore's future, says one HSBC observer.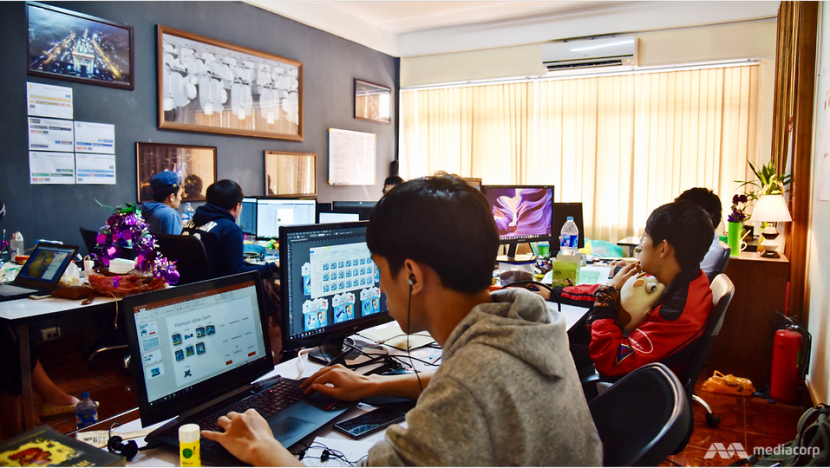 SINGAPORE: While many tend to paint millennials as spoilt and self-entitled, this might actually be a one-sided view of the generation. 
A recent HSBC Private Banking report, Essence of Enterprise, found that in fact, Singapore millennial business owners are independent, care deeply about social issues and have an eye on spotting the next great opportunity. 
But what stood out most prominently in our research?
The entrepreneurial spirit is strongest in Singapore leading globally when comes to being a self-made millionaire. The values they hold dear to them also tells us they have equal measure of courage and heart.
This bodes well for Singapore's entrepreneurial scene. As they grow and expand, they may look ashore to other parts of Asia and beyond. Today's keen entrepreneurs could just be on their way to being tomorrow's tycoons. 

1. THEY ARE SELF-STARTERS       
It is a common misconception that younger business owners are the beneficiaries of family backing, when in truth many of them are independent self-starters.
About half of Singaporean millennial business owners (49 per cent) do not come from a family businesses, with a majority of them starting their business in their 20s, while only 8 per cent stated that their wealth came from an inheritance or family wealth.
This number is especially impressive when you compare it with global (24 per cent self-starters), Asia Pacific (26 per cent self-starters) and America (21 per cent) figures - which seem to highlight that Singaporean entrepreneurs are more self-reliant than international peers in their age group.  
2. THEY ARE MULTI-TASKERS
Singaporean millennial business owners have a wandering commercial eye and prefer to diversify their investments instead of putting all their eggs in the same basket. Notably 63 per cent of them have already been active shareholders in multiple entrepreneurial ventures.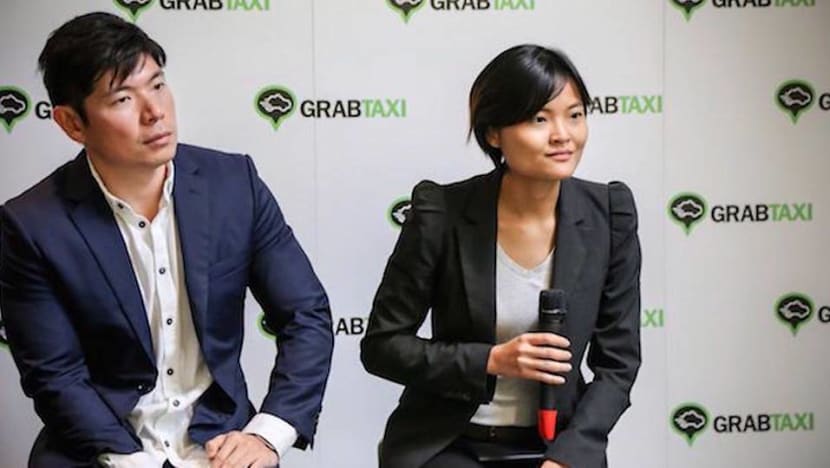 This percentage is behind the rest of Asia Pacific (66 per cent), America (86 per cent) and globally (78 per cent).

However, Singapore ranks second among all Asian countries surveyed, but lower than Western countries like the US, UK and France, which might signify that Singaporeans have adopted a slightly more Western approach to investment. 

3. DOING GOOD IS IMPORTANT TO THEM
Social issues and values are important to Singaporean millennial business owners. Overall 71 per cent considered social or environmental concerns as important in their planning when they first set up their current business.
Often this is referenced as Environmental, Social, Governance or ESG for short. They are slightly behind their global (85 per cent), Asia Pacific (81 per cent) and America (94 per cent) peers.

This percentage for Singapore increases to 76 per cent with regards to planning their business today, however, the number still lags behind global, Asia Pacific and American figures as an increase is seen throughout.
This might point to the fact that the importance of social and environmental concerns is growing.
4. GIVING BACK IS IMPORTANT TO THEM
A majority of Singaporean millennial business owners (74 per cent) have given time, money or expertise to support good causes personally or through their business activities over the last year. This percentage is lower than the global (80 per cent), Asia Pacific (76 per cent) and America (91 per cent) average.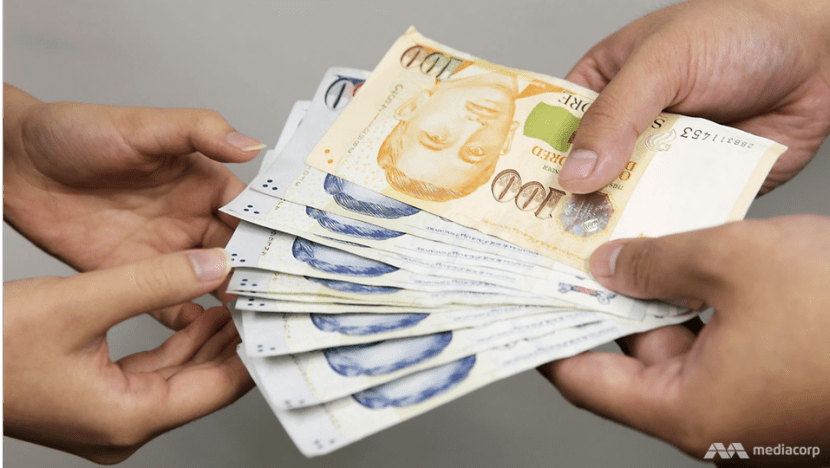 Of this, the most popular personal activities Singaporean business owners undertook were making single gifts to charitable causes, fundraising or volunteering for charitable organisations and making strategic business decisions with a clearly defined objective to create positive social impact, which is fairly similar to their American peers.

Globally and throughout Asia Pacific, the most common activity is actually giving on an ongoing basis to charitable organisations.
The common thread for millennial business owners is that although they want to leave their mark and build successful companies, doing good goes hand-in-hand with this, not separate from it.
5. FAMILY IS STILL AT THE HEART OF EVERYTHING
Despite all the hype about the "me" generation and entrepreneurial self-interest, Singaporean millennial business owners show a commitment to community and family as a strong motivating force.

According to the report, 33 per cent of them say their main priority when running a business is financial security for themselves and loved ones – more than any other consideration.
This attitude is more common in Singapore than globally (22 per cent), Asia Pacific (22 per cent) and America (21 per cent).
For Singapore millennials, the second most important focus is spending time with family and friends (20 per cent), followed by creating employment and economic prosperity (13 per cent) come in.
In Asia Pacific, good governance and business practice ranked as the second most important consideration as a business owner. In the United States, creating employment and economic prosperity, as well as maximising shareholder value tied as the second most important to business owners.
The research signals Singaporean entrepreneurs are keeping options open. They continue leading companies invested in with their own capital and sweat, yet look to invest in the next big opportunity. 
This bodes well for a thriving ecosystem in Singapore with the funnelling of capital and expertise back to the entrepreneurial community. 
Certainly for me, I have a lot of optimism when it comes to the future of businesses in Singapore and the attitudes of business owners that underpin it. 

Philip Kunz is Head of Southeast Asia, HSBC Private Banking.