Counselling: Like gym training for the mind
Doctor Anywhere's online mental wellness consultation service gives users the convenience to speak to a psychologist privately from home.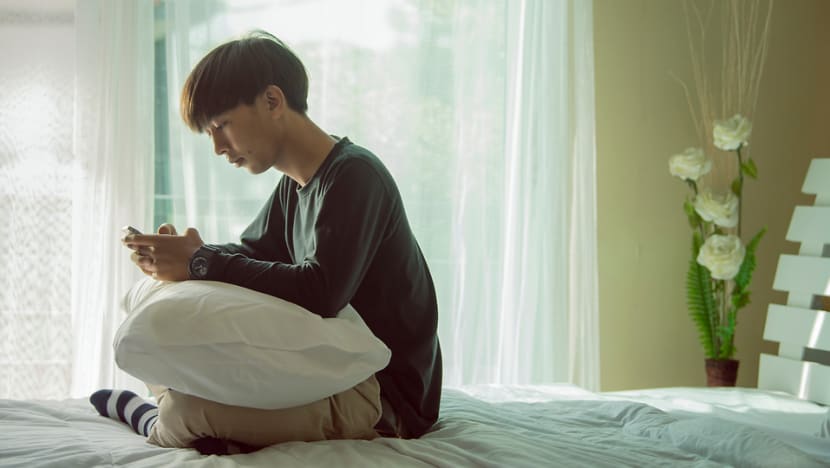 With COVID-19 dragging on, a new breed of stress is forming for the urbanite. Many are feeling the claustrophobia of the situation resulting from necessary measures that limit social activities. Those who are looking forward to holidays abroad have had their hopes dashed with worldwide travel restrictions. Some may be tired of or even angry with the seemingly never-ending spate of bad news related to the pandemic. Some may be frustrated that plans have to be postponed indefinitely while others may feel anxious about coping with the disruptions. Worse still, some face uncertainty in employment and find themselves lost for a direction in life.  

A NEW TREND IN HEALTHCARE
The challenges brought on by the pandemic have given rise to a demand for telemedicine – remote consultations with healthcare professionals by connecting with them through smart devices. One provider of telemedical services, Doctor Anywhere (DA), now has more than one million users across Singapore, Malaysia, Thailand and Vietnam.
While telemedicine is relatively new in the region, Doctor Anywhere's CEO Lim Wai Mun said the company's app has been well-received over the past year largely due to COVID-19. "The pandemic has accelerated a fundamental shift in user behaviour towards telemedicine adoption by at least five years. Since the crisis started, usage of our app has increased by three to four times," he said.
While most users use the DA app to see a general practitioner (GP) for physical ailments, more are using it to seek advice from psychologists and counsellors to cope with emotional problems.
LIKE PERSONAL TRAINING FOR THE MIND
Mental health counselling does not only benefit people with serious mental health conditions. Psychologist Michael Thong, one of the licensed practitioners on the DA app, said: "Counselling and psychotherapy are useful even for people without severe psychological problems. Counselling can be likened to visits to the gym as part of one's lifestyle to maintain your health and well-being."
He added that speaking to trained mental health professionals can help with developing coping strategies, overcoming procrastination, gaining confidence, improving communication and defining one's identify to discern purpose and plot life directions.
"Counselling can be useful for processing emotions that arise from work situations and responsibilities at home. It offers one a safe space to vent frustrations he feels in his daily life in a healthy manner," Mr Thong said. A trained psychologist can introduce ways to assess your situation objectively, taking you through your priorities, resources, strengths and weaknesses.
THE RIGHT PERSON TO SPEAK TO
So who should you speak to – a psychologist, counsellor or psychiatrist?

"Psychiatrists, psychologists, psychotherapists and counsellors  all  work towards  the enhancement of the psychological, mental and emotional well-being of the community and are different primarily in the training that they receive," Mr Thong explained.

"Psychiatrists are physicians; therefore, they specialise in the medical treatment of mental health illnesses that require advanced medical intervention in the use of psychotropic medications," Mr Thong elaborated. "On the other hand, psychologists, therapists and counsellors rely on psycho-therapeutic interventions and counselling methods."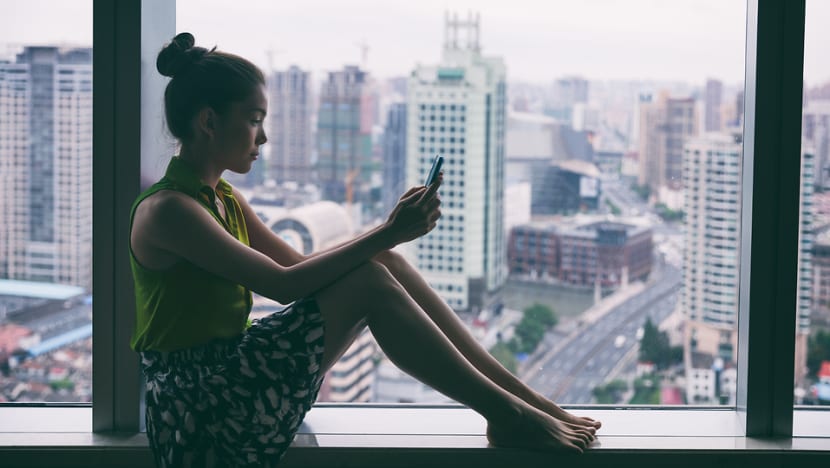 Mr Thong recommends that those who experience psychological disorders such as anxiety disorders and depressive episodes to seek out the former. For issues such as relationship challenges and career stress, one can work with psychologists and counsellors to find support and help in navigating their thoughts and emotions. 
Users can download the DA app, select a mental wellness expert based on their relevant background and experience and schedule a video consultation at their preferred time.
MENTAL WELLNESS COACHING AT YOUR FINGERTIPS
The DA app eliminates the need to travel and queue, which can be especially off-putting when one is experiencing discomfort. Ideal for those who want a higher degree of privacy when seeking help, the app enables users to consult a mental health expert from home. Users can also choose to have the consultation over a voice call instead of a video call.
Users can select from a panel of qualified mental health professionals available and book 60-minute consultation slots, which are available up to 10pm every day. For the quality and convenience DA affords, one may expect to pay more, but according to DA, its fees are lower than in-clinic fees by about 40 per cent on average.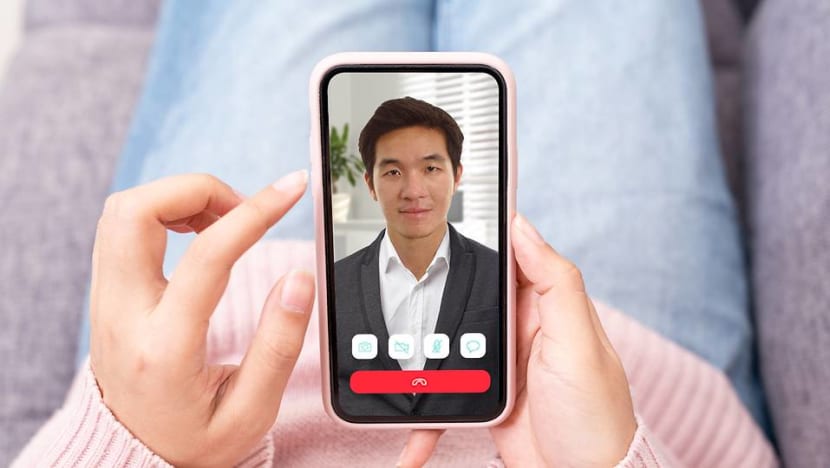 Mr Thong said he has encountered a diverse range of mental health issues among the clients he has spoken to and advises one not to neglect signs that they need professional support. "Some people tend to ignore issues they perceive as small or not serious, like stress from work or family, toxic relationships, relationship conflicts, feelings of burnout and anger problems. Without addressing them constructively, the negative emotions may build up to unhealthy levels and affect other areas of their lives," he said.
He advised: "When you notice that your life has been disrupted by mood-related challenges, or you feel overwhelmed, anxious, 'out of character' and have no motivation, it would be prudent to have a quick 'check-in' with a psychologist or counsellor to find out how you are coping with your daily life and obligations."
Receive professional support in the comfort of your home. Download the Doctor Anywhere app to speak to a preferred psychologist or visit mentalwellness.doctoranywhere.com to learn more about mental wellness.