DFS E-shop offers massive deals for its first birthday bonanza
Keep your spirits up with discounts on alcohol (with tax and duty absorbed by DFS), confectionary and more.
If the pandemic restrictions have taught us anything, it's that one can conjure moments of joy at home as well. In fact, we might even be rather proficient at it by now, having understood the elements needed to create anything from a cosy house gathering to a romantic evening. 

Red, white or bubbly – a bottle of wine or premium spirit always elevates the occasion and DFS Singapore has established a robust presence online to help.

To celebrate its first anniversary this month, DFS Singapore E-shop is offering discounts from June 6 to July 7 on its inventory of liquor, chocolates, teas and other treats. Hefty discounts of up to 55 per cent will apply across the entire shop, and with the tax and duty absorbed by DFS, it's the perfect opportunity to indulge in that bottle you've been eyeing.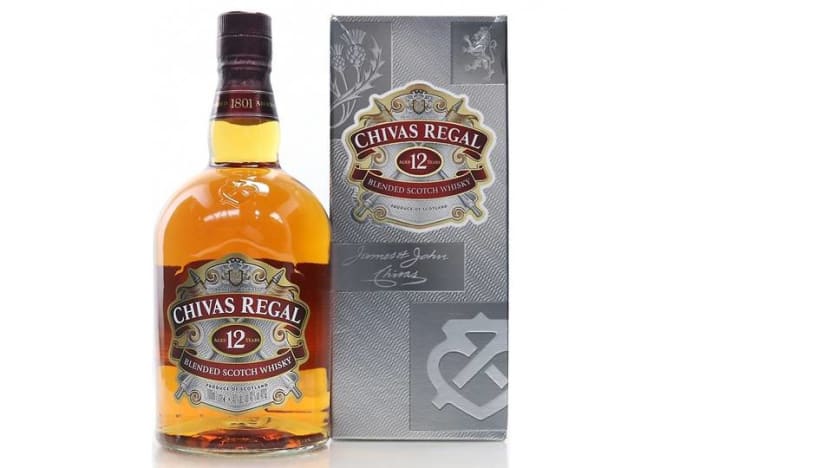 AN INTERNATIONAL ASSORTMENT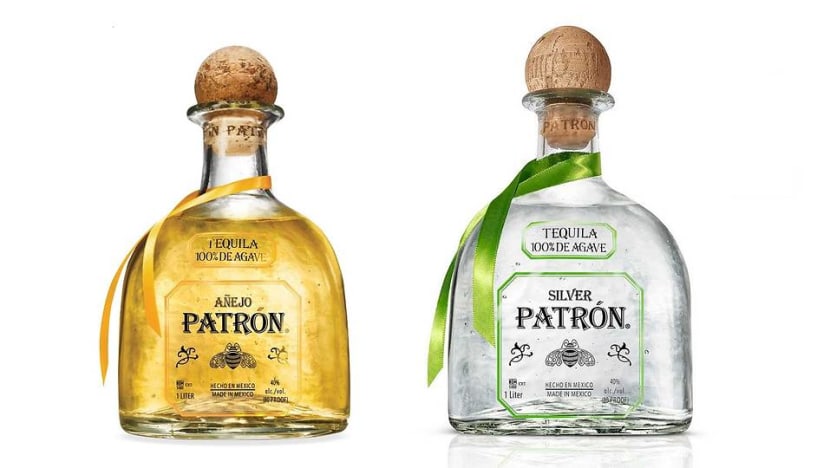 Keep things light on the wallet with fresh and fruity Oyster Bay or relive the iconic year of 2012 with the year's Le Petit Cheval. If a celebration is in order, pop a bottle – or two – of the Piper Heidsieck Essential Cuvee extra brut. There's even a lipstick edition with an exclusive packaging for the ladies.
If one is taking time off, The Botanist Dry Gin makes for a delicious drink to unwind to. Feeling more social? Patron tequila guarantees a lively outing. And although travel is not yet in the cards, you can still take a whisky flight, choosing from brands such as Glenfiddich or Chivas Regal.
The DFS Singapore E-shop also offers an exquisite prestige collection. Take your nose and palate on an unforgettable journey with the Chateau Lafite Rothschild 2000, or witness the quirky Bunnahabhain 39 Year Old – it a good thing you don't have to pronounce it at the store! This rare single malt is not only a DFS exclusive, but also one of only 26 bottles in the world. 
If it's just a light-hearted evening you're after, there's premium tea from TWG, and chocolate options from Godiva and Lindt.

PREMIUM TREATS MADE AFFORDABLE
DFS Singapore's E-shop Birthday Sale page features over 100 items with an additional 10 per cent discount. These include travel editions such as the Absolut Fives Flavoured Miniatures, St George Export Edition Single Malt Whisky made specially for DFS, as well as another exclusive, the Jura 28 Year Old single malt.

But if there's a day to mark on your calendar, it would be the official day of the anniversary: Midnight on June 24. Expect an array of special benefits for those who shop on the day.
So, start planning for that wine-tasting outing, or accompany that book club with a new tipple. For that significant other who's had a little too much work-from-home stress, a luxurious evening of TWG scented candles, Godiva chocolates and a heady bottle might just be what's needed to soothe the soul.
AT YOUR CONVENIENCE
There's no need to fuss over delivery. With a minimum order of S$150, your supply of alcohol and treats will be delivered to your doorstep. Customers can also opt to self-collect at T Galleria by DFS, Singapore at Scotts Road.

Ms Evelyn Chua, general manager of DFS Singapore, believes in the importance of giving customers different delivery options, especially during these unusual times. "Most of us are staying home and together we can do our part to keep our community safe. Expect great offers online and enjoy them at home with your loved ones – it may be our birthday, but you'll receive gifts from us!" she said.

With the promise of such a rewarding haul, staying home has never been easier.

Don't miss out on this birthday event and shop at DFS Singapore E-shop.