A digital collaboration tool like no other
For Singapore Raffles Music College, Lark served as both a learning platform that connected students across geographical borders and a communication platform for staff.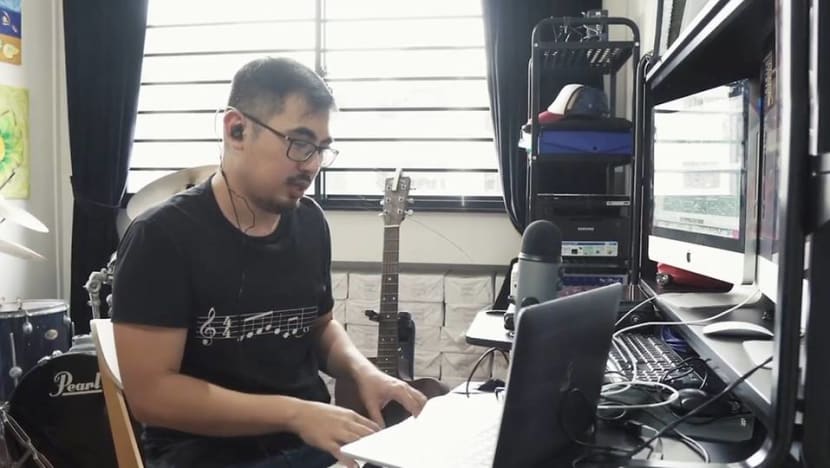 The COVID-19 pandemic has resulted in large numbers of professionals, managers and executives (PMEs) switching to work-from-home arrangements. While such arrangements afforded conveniences like not having to commute, they also posed operational challenges for many companies. One of the key challenges is for people working together to collaborate effectively when they cannot meet physically.
A study commissioned by Lark Technologies and conducted by Milieu Insight found that only one in five PMEs were very satisfied with their current remote and online collaboration work set-up, with the rest giving ratings ranging from somewhat satisfied to dissatisfied. Most, however, agreed that work would be easier, more productive and even more enjoyable as long as the right digital collaboration tool is available.
SUPPORTING EVERYONE'S NEEDS
More specifically, seven in 10 PMEs agree that having one tool that can support everyone's needs at all levels would make work more enjoyable.
Collaboration tools like Lark allow users to switch seamlessly from one device or application to another throughout the workflow, making work easier and more efficient. On Lark's platform, users have access to features like Magic Share, which allows any meeting attendee to share a file while video conferencing. The file is open for editing by all participants in the video call window, enabling greater synergy and creativity among users.
FUN FEATURES, FRUITFUL COLLABORATION
Having adopted Lark as its e-learning platform in April 2020 when Singapore's circuit breaker took effect, Singapore Raffles Music College (SRMC), a music institution with both international and local students, experienced how the platform helped it continue to provide quality education amid challenges brought on by the pandemic.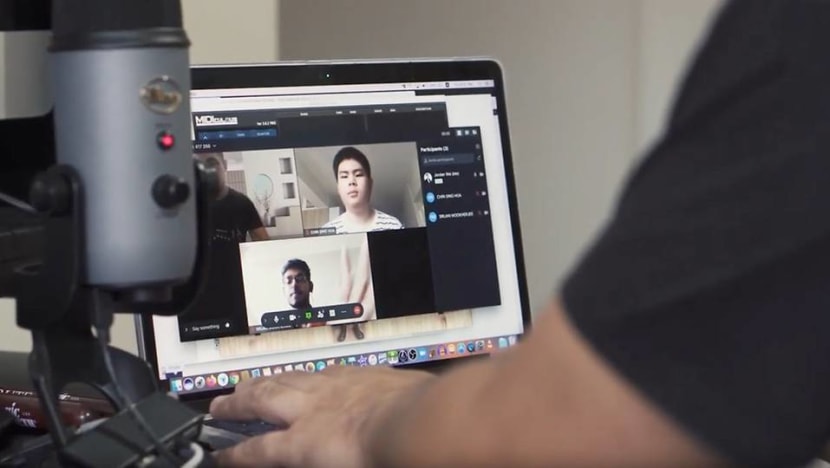 During this period, many of SRMC's students were unable to travel to Singapore to attend classes. Classes shifted online and staff started working from home. Mr Jeremy Koh, SRMC's academic manager, explained that Lark fitted their needs perfectly – being both a learning platform that can connect students across geographical borders while also serving as an advanced business communication and collaboration platform for staff.
With Lark, SRMC was able to conduct online classes for students and meetings for its staff. "Lark Meetings is integrated with Messenger and Calendar, giving us the freedom to start a high-quality video conference whenever and wherever with up to 100 participants at a time," Mr Koh shared.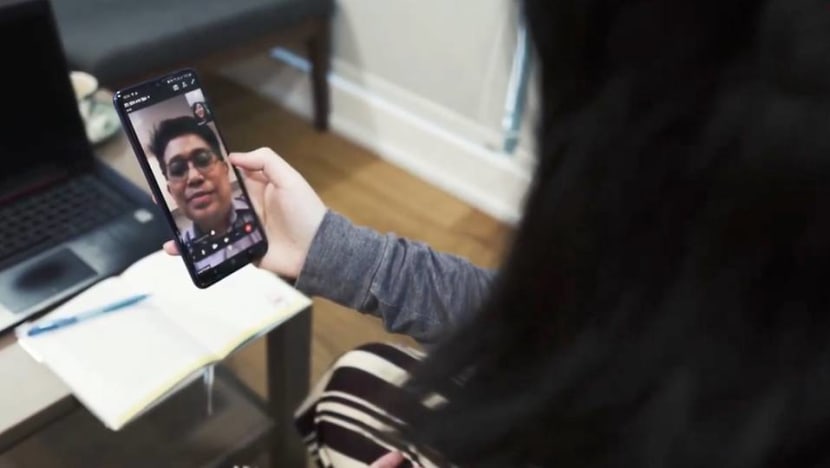 During online classes, SRMC lecturers relied on Lark's screen sharing function to go through specific segments of the videos. By doing so, they could isolate each student's progress and provide tailored feedback – something that would have been difficult to do in a larger-group setting. Mr Koh added: "The lecturers effectively utilised Lark's meeting settings to present the lesson in a talk-show format. This allowed them to engage the students and help them be more aware of the exact areas they needed to improve on."
Another feature that was very useful for SRMC is Lark Drive. Music ensemble class students who were no longer able to play live on campus used the drive to submit their individual recordings as part of their assignments. Lark Drive offers up to 200GB of cloud storage on its free business version, which catered to SRMC's file-sharing needs. According to Mr Koh, it is easy to keep the drive organised and students can easily find files they need such as when they want to revisit past lessons.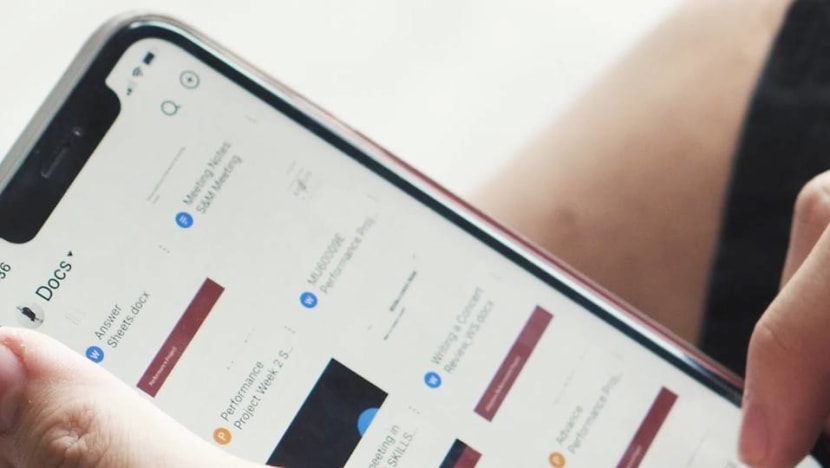 Ultimately, Lark provided SRMC connection and continuity at a time when it was most needed.
Mr Koh recalled: "Lark's robust chat functions empowered us to build official communication channels for students, which helped to create a sense of continuity while also promoting asynchronous learning during the COVID-19 pandemic. Many students even reported a strengthened sense of community and fellowship – a great accomplishment in these times of social distancing."

BENEFITS BEYOND THE PANDEMIC
Besides Lark Drive, SRMC continues to rely heavily on Lark Docs and Sheets, which support real-time collaboration, history tracking, rich media and permission control.

"These features are particularly useful during group projects as students can collaborate with one another on a single shared document," explained Mr Koh. "Most interestingly, Lark is able to transform documents into presentation slides with just a click of a button. This significantly cuts down the time needed to manually transfer and reformat information into slides."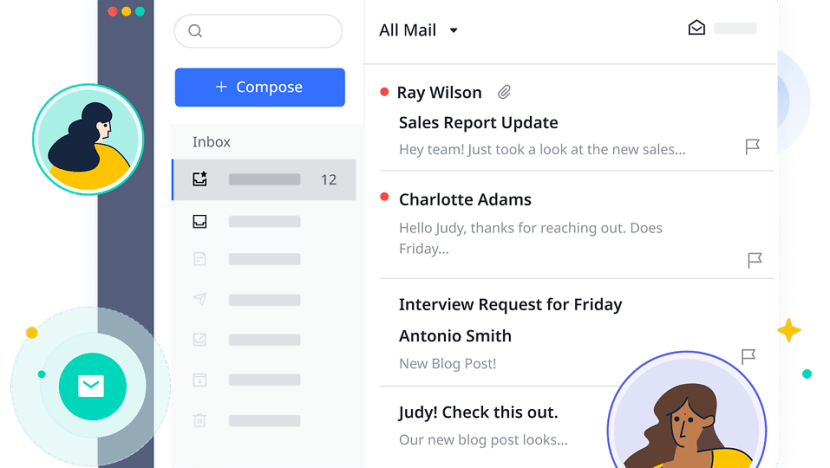 For staff members, Lark Calendar is an essential feature that allows them to keep track of students' schedules and the multiple classes running concurrently every day. This is especially important now that in-person classes have resumed. Mr Koh said: "I am able to have a bird's eye view when planning the schedule to ensure that there are no clashes. It makes planning easy and helps me to manage our rooms with more confidence."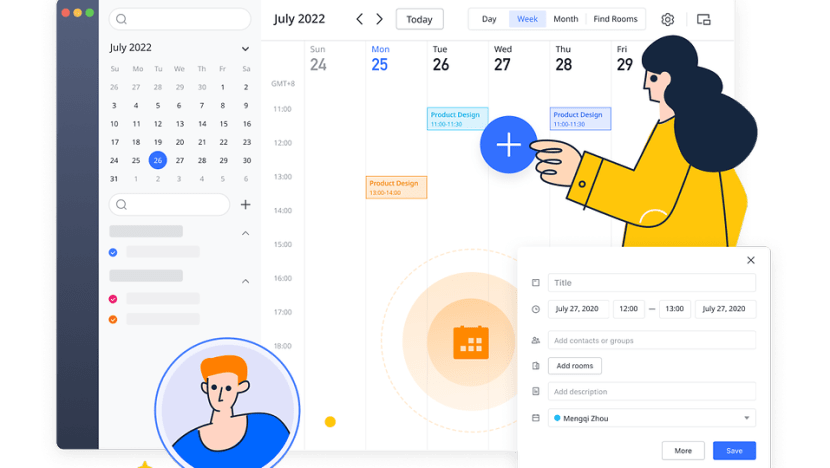 Going forward, SRMC plans to explore the possibility of streamlining workflow processes for more efficient approvals - a task made easier with Lark. Mr Koh said: "Having a seamless collaboration tool definitely helps to relieve the stress related to managing technology and allows both staff and students to focus on what they truly enjoy – music."
Visit larksuite.com to start using Lark for free.