Joanna Dong, Lewis Capaldi, Rossa to perform at President's Star Charity 2020
Hosted by Diana Ser and Fauzie Laily, this year's fundraising show is themed "Believe You Can". It will take place on Oct 4 with President Halimah Yacob as the guest of honour.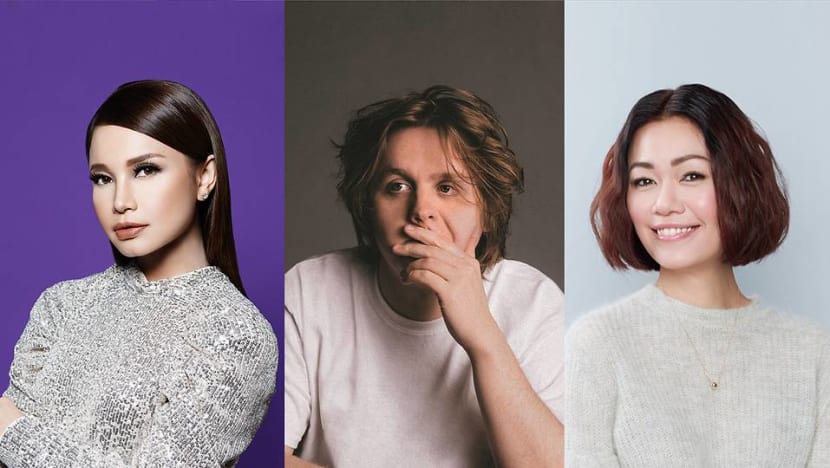 A line-up of international and local celebrities will be performing at this year's President's Star Charity (PSC 2020).
The event will be hosted by Diana Ser and Fauzie Laily and this year's theme is "Believe You Can".
PSC 2020, taking place on Oct 4, will be headlined by British singer Lewis Capaldi, who won Best New Artist at this year's Brit Awards, as well as popular Indonesian singer Rossa. Both artistes will be performing from their home countries.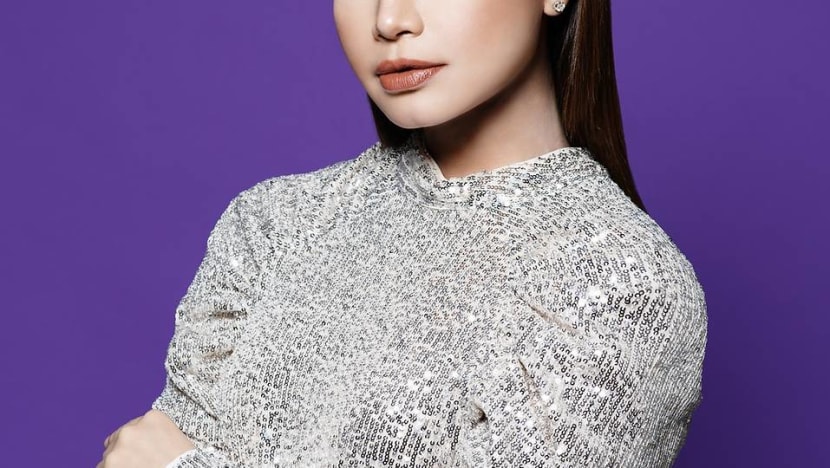 Local celebrities will also be gracing the stage to help raise funds this year with Joanna Dong and Rahimah Rahim set to perform crowd-pleasing classics.
A highlight of this year's show is the debut performance of Believe, the first-ever PSC theme song penned by Singaporean singer-songwriters Jarell Huang and JJ Neo. This is to mark 20 years of the President's Challenge, an annual series of events by organisations to raise funds for charities chosen by the President. PSC is Mediacorp's contribution to the cause.
Viewers can also catch Mediacorp artistes in a variety of tasks that they undertook to demonstrate the show's motivational message of how the community can come together to rise above challenges.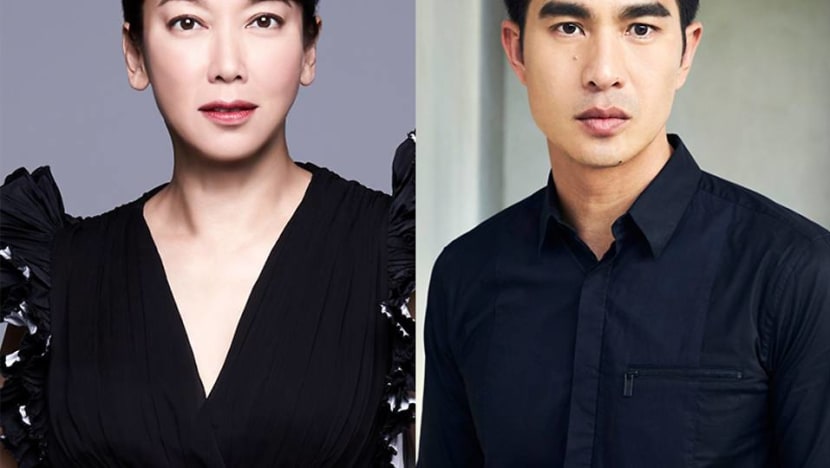 Kym Ng, Tyler Ten and Joshua Marc will deliver a puppetry presentation along with members of community outreach initiative Artbeatz; while Zoe Tay will perform a dance number with dancers with special needs from the Diverse Abilities Dance Collective.
Pierre Png and Elvin Ng will accompany seven Team SG athletes in ferrying nine President's Challenge beneficiaries on a two-hour trishaw ride for fundraising enterprise Cycling Without Age. The ride will culminate on air as they are welcomed by guest of honour President Halimah Yacob once they arrive at the Townsquare at Mediacorp.
President Halimah will also be participating in tile painting together with Mediacorp artistes and 23-year-old Muhammad Saifudeen Abdul Salim, an aspiring motivational speaker with the Muscular Dystrophy Association (Singapore).
Said President Halimah: "The annual President's Star Charity is an important fundraising effort for the President's Challenge. This year marks the 20th anniversary of the President's Challenge. Over the years, the President's Challenge has been rallying the wider community to contribute their time and skills, on top of monetary contributions, to help vulnerable groups in Singapore."
She added: "I am heartened by the continued support of our donors, partners and volunteers for the President's Challenge, especially during this challenging time of the COVID-19 pandemic. I hope everyone will continue to donate generously, as your support will be invaluable in our efforts to uplift the lives of the less fortunate groups in society."
Last year's event raised S$10.47 million, eclipsing the previous year's amount of S$8.3 million. The proceeds collected last year went to 67 beneficiaries, including Club HEAL (Hope, Empowerment, Acceptance & Love) and TOUCH Community Services.
Proceeds from PSC 2020 will go towards aiding 72 agencies backed by the President's Challenge, including Care Corner Seniors Services and the Movement for the Intellectually Disabled of Singapore (MINDS).
You can start donating to the fundraising efforts now by scanning a QR code via your bank app, or through giving.sg/psc2020.  
Watch the President's Star Charity 2020 live on Channel 5, meWATCH and meWATCH YouTube on Oct 4, from 7.30pm to 9.30pm, or the repeat on Channel 5 on Oct 10, from 12.30pm to 2.30pm. It's also available on demand for free on meWATCH from Oct 4.