Giant simplifies grocery shopping with new fuss-free price promise
The value retailer launches Lower Prices That Last initiative – a promise to keep prices of essentials low for up to six months.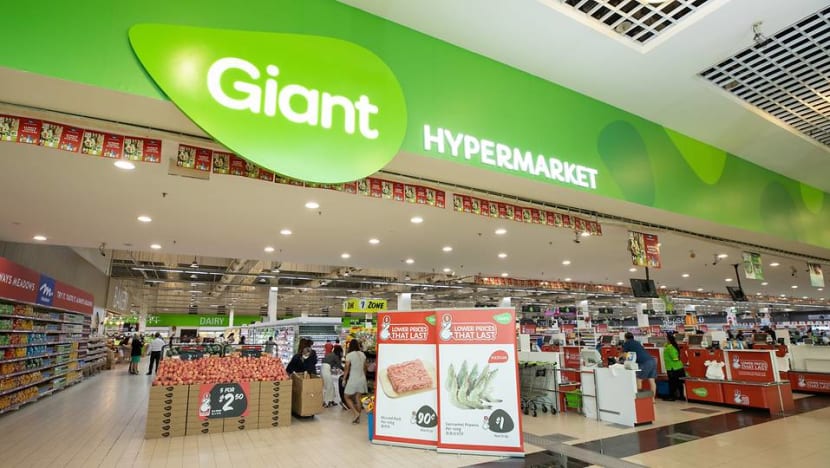 For most people, grocery shopping is a relaxing activity. As you push your trolley down the aisle picking out items for the week's menu, popping in a new snack or topping up some yogurt, there's a therapeutic ease to it that's relaxing.
However, with the COVID-19 situation, safety precautions have made grocery runs for some an anxiety-inducing activity of social distancing and unnecessary contact. The pandemic has also raised concerns over belt tightening amid these uncertain times.
Acknowledging its role as a value retailer in Singapore with over 50 outlets around the island, Giant is committed to helping Singaporeans with a new price promise – Lower Prices That Last. Long known in Singapore for providing daily essentials at a great value, Giant is responding to the pandemic with a plan to keep the important accessible for shoppers.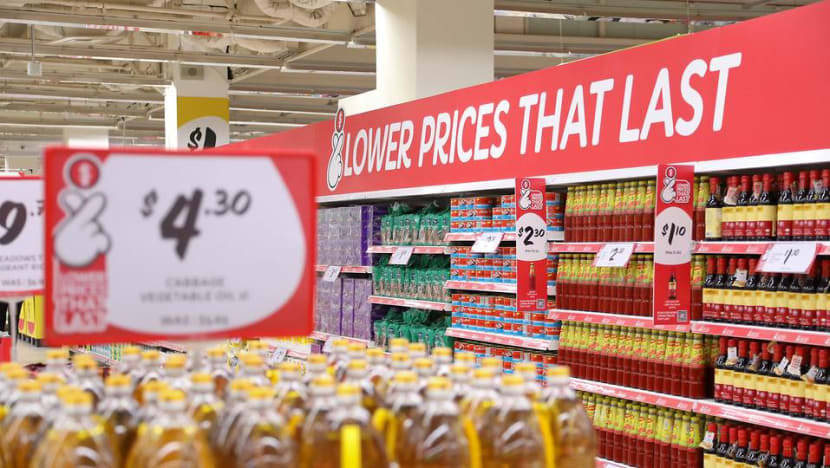 THE GIANT DIFFERENCE
Times are volatile, but your budgeting doesn't have to be. Lower Prices That Last is Giant's promise to keep daily necessities affordable. 
Recognising that the pandemic has placed a focus on accessibility to daily essentials and groceries, the retailer's newest initiative not only prices hundreds of local essential products affordably, but keeps it that way for the foreseeable future. From kitchen essentials to bath toiletries, every basic need is covered. 
This scheme will give relief to homemakers – no more rushing to nab elusive flash sales or committing to bulk buying. And while delays in global supply chains and erratic produce shipments may affect costs, Giant's promise remains unchanged from now to the many months to come – a show of its commitment to Singaporeans.
YOUR DAILY ESSENTIALS ASSURED
There's no need to hoard sale items and have them expire before you can use them. Giant ensures what's needed is always affordable right through the months ahead.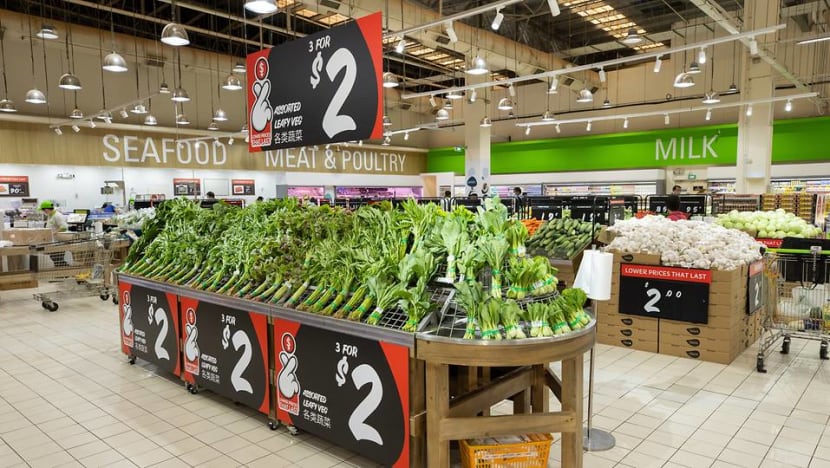 Anyone who cooks understands the importance of having fresh produce, and Giant has that covered as well. The retailer's fresh foods section now comes with a 100-per-cent freshness promise, with all produce, meat and seafood delivered daily, or your money back. Steam a pair of golden pomfrets at only S$6 (down from S$9), and accompany that with an assortment of greens like Chye Sim, Kang Kong or Spinach for just S$2 for any three (down from S$2.70). Cook with a 2L bottle of vegetable oil at S$4.30 (down from S$5.65) for weeks to come, or satisfy late-night cravings with a 5-pack Ibumie Mi Goreng at S$1.80 (down from S$2.35).
Household items have been priced down as well, such as Dove shower gels at S$5.90 (down from S$9.70), Listerine mouthwash at S$7.20 (down from S$9.90) and Top detergent powder at S$9.80 (down from S$13.55). If the prices seem like they are on sale, they're not. Giant's Lower Prices That Last initiative is a pledge to keep these prices as is so that Singaporeans can enjoy affordable necessities.
FILTER OUT THE FUSS
It's nice to know you can drop by Giant anytime and have that price assurance, but the value retailer isn't stopping there. While shopping for your low-priced essentials, you may notice an upgraded shopping experience at the outlets. That's because Giant's recent brand refresh includes better layouts, a cheerful vibe and sections that target emerging needs.
With improved lighting, neater navigation and specific destination areas, shoppers can now efficiently complete their grocery shopping lists. Find your nibbles at Snack World, or let your tastebuds travel with the World of Food aisle featuring curated products from around the globe. There's even a S$1 zone for fuss-free bargain hunters.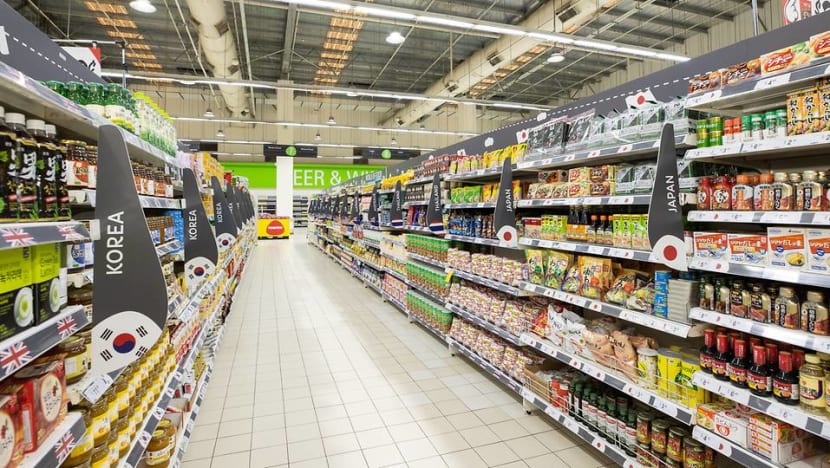 When in doubt, you'll find that it's now easier to find friendly staff to assist you within the stores. Let them introduce you to some of the best bargains or point you to popular local brands. They are always ready to help and give you that familiar Giant welcome.
For those looking to add a little spice to their grocery-shopping, stand to win Giant vouchers till Nov 22 by playing the Lower Prices That Last game. The more items you catch, the higher your score. Be the top three scorers of each round to win S$100 Giant vouchers.
Save more time and money for what matters. Shop at Giant today for everyday essentials that you love at lower prices that last. Discover the full range of products here.