Invest in Selangor, the gateway to opportunities and growth
Despite the challenging global business climate, Selangor is poised to maintain its position as Malaysia's top investment destination.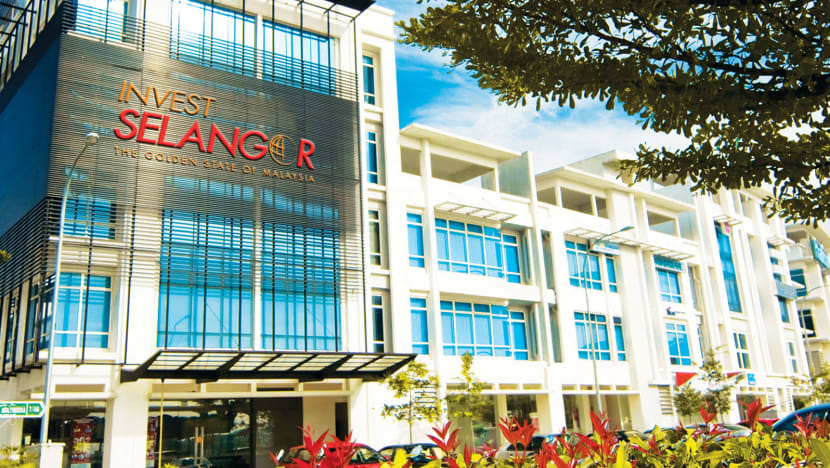 The COVID-19 pandemic may have upended expansion and investment plans for many companies. But with its prime location on Malaysia's west coastline giving it the moniker of Gateway to Asia, the state of Selangor is still drawing a significant amount of international investor interest.
In 2020, Selangor recorded RM 18.4 billion (S$5.9 billion) in foreign direct investment out of the total RM 64.2 billion (S$20.6 billion) that Malaysia received, making it the country's top investment destination for the third year running.
COMMITTED TO GOOD SERVICE
As the one-stop government agency providing information, advisory services and start-up and expansion assistance to potential and existing investors, Invest Selangor is committed to providing a high level of customer service that has allowed Selangor's investors to continue thriving in the midst of the COVID-19 pandemic.
Selangor's state government has introduced initiatives and efforts to manage the pandemic while ensuring that companies can continue to operate safely. For example, during last year's Movement Control Order, Invest Selangor served as an intermediary between the Ministry of International Trade and Industry and companies to help fast-track the latter's applications to restart operations as Essential List manufacturers.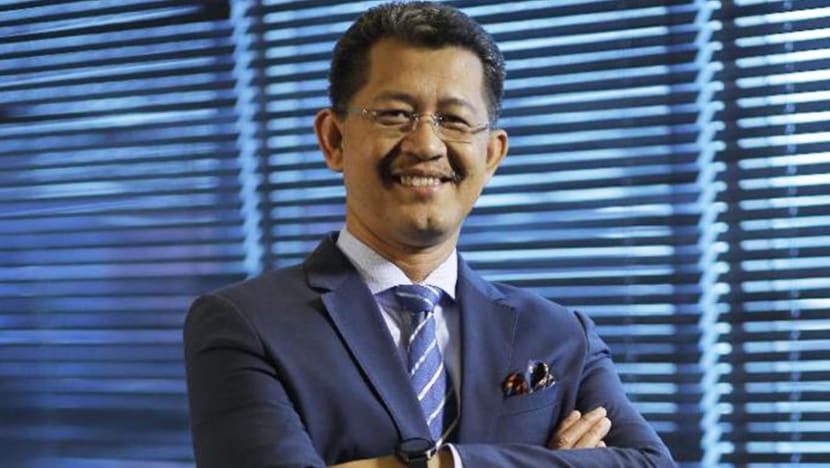 Dato' Hasan Azhari Bin Hj Idris, Invest Selangor's chief executive officer, said: "We believe in providing the best services to our current and potential investors. It is key for us to ensure that the facilitation process does not stop once the investors make the decision to invest in the state."
He cited how Invest Selangor facilitated the implementation of an investment project belonging to a major regional food manufacturer up until it was fully operational – a dedicated level of aftercare that, he said, will be extended to other manufacturers and investors arriving in Selangor.
BUILDING A SMART FUTURE
Selangor's workforce of 3.6 million – the largest in Malaysia – are skilled, talented and multilingual. Annually, the state produces about 60,000 graduates.
Selangor's digitally-savvy workforce is powering the state's transformational leap to become a fully-fledged smart state via the Smart Selangor Vision initiative, launched in 2015. Since then, digitalisation efforts have accelerated even more with state initiatives like Selangor Advance, Selangor E-Bazaar and Selangor Grab Digital, giving companies access to digital and e-commerce resources, especially during the COVID-19 pandemic.
These efforts are paying off: The recent Selangor E-Bazaar campaign that ran from Feb 1 to March 7 recorded RM 35.5 million (S$11.4 million) in sales, and an even larger RM 619 million (S$198.9 million) in a ripple effect to the state economy.
In the future, said Dato' Hasan, "Selangor hopes to attract investors with Industry 4.0 capabilities, such as automation, industrial Internet of Things and advanced robotics, to position Selangor as a high-technology manufacturing hub".
To do this, the state is also launching the annual Selangor R&D and Innovation Expo, a networking platform for researchers to showcase ideas, network and partner with venture capitalists, investors, manufacturers and marketers internationally.
A LONG-TERM VISION FOR GROWTH
In the long run, Selangor is looking to rebuild industries affected by the pandemic. Last year, Selangor formed S-DAICO, an aerospace division that will establish Selangor – which is already a regional aviation centre – as the region's main destination for aerospace under a 10-year action plan.
According to Dato' Hasan, companies like Spirit AeroSystems and Upeca Aerotech have chosen Selangor for its robust infrastructure, skilled workforce, engineering capability and training systems. In 2019, Upeca Aerotech opened a second 180,000 sq ft facility in Subang, displaying its long-term commitment to Selangor.
Given its excellent location and sturdy support structures, Selangor continues to be a destination of choice for more than just the aerospace industry.
Said Dato' Hasan: "With a diverse manufacturing base, high concentration of industrial activities, central location to markets and a skilled labour force, in addition to good access to global transport and infrastructure, Selangor is a force to be reckoned with in Asia."
Learn more about investing in Selangor.