Heart of the Matter - S1: Beyond COVID-19, how do we take Singapore's public hygiene standards to the next level?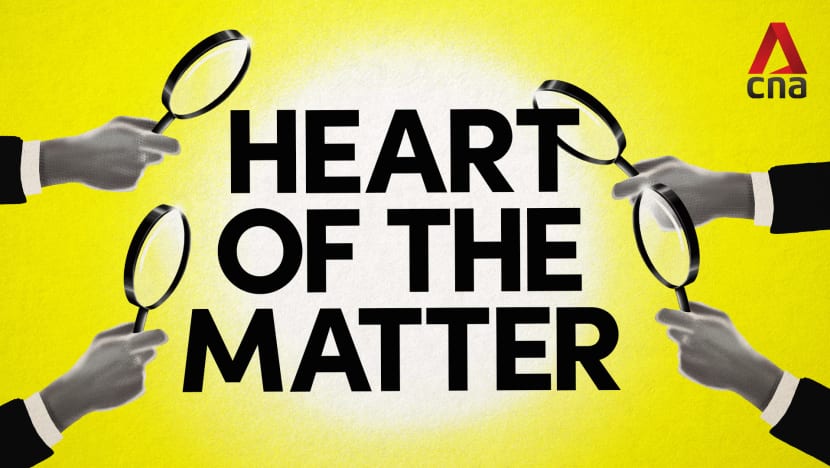 12 Mar 2020 03:00PM
The Government announced that it will be forming the SG Clean Taskforce to raise standards of public hygiene. Was COVID-19 the jolt we needed to make us rethink our hygiene habits? Is it true that Singapore is not a clean city, but a cleaned one? What would make us assume more personal responsibility for keeping shared spaces clean?
Jaime Ho speaks with Edward D'Silva of the Public Hygiene Council and Jack Sim of World Toilet Organization.