Heart of the Matter - S1: COVID-19 and the outlook for Singapore's residential property market in 2020 and beyond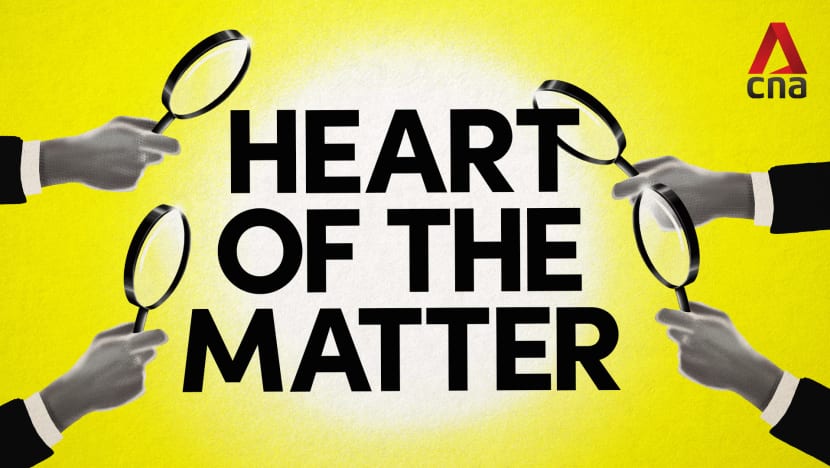 30 Apr 2020 06:30PM
There's no let-up on the bleak projections for the Singapore economy this year and one big sector Singaporeans will be watching closely is the property market. What impact will COVID-19 have on the private and HDB markets? What choices can
homeowners make and when should they move? Is it possible for the property market to crash or have previous government cooling measures mitigated these
big swings?
Lin Suling puts these questions and more to Christine Sun, Head of Research and Consultancy at OrangeTee & Tie, and Alan Cheong, Executive Director of Research and Consultancy at Savills Singapore.