Heart of the Matter - S1: Goodbye brick-and-mortar, hello online shopping?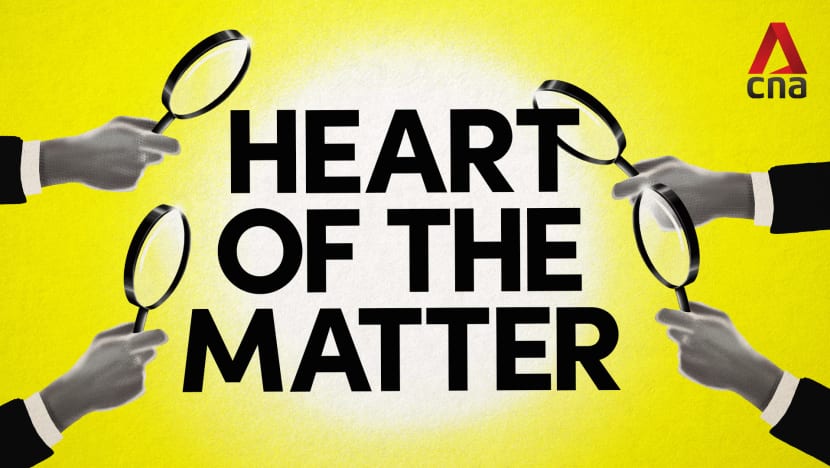 12 Mar 2020 12:15PM
Big-name retailers have announced they'll be closing up shop in Singapore, all within weeks of each other. Do these exits reflect the slow death of traditional retail? How can brands and malls keep up with e-commerce and changing customer preferences?
Jaime Ho speaks to Lau Kong Cheen, Senior Lecturer at the Singapore University of Social Sciences, and Lynda Wee, Adjunct Associate Professor at Nanyang Business School.