Heart of the Matter - S1: How many stars will you give Singapore's F&B industry this COVID-19 season?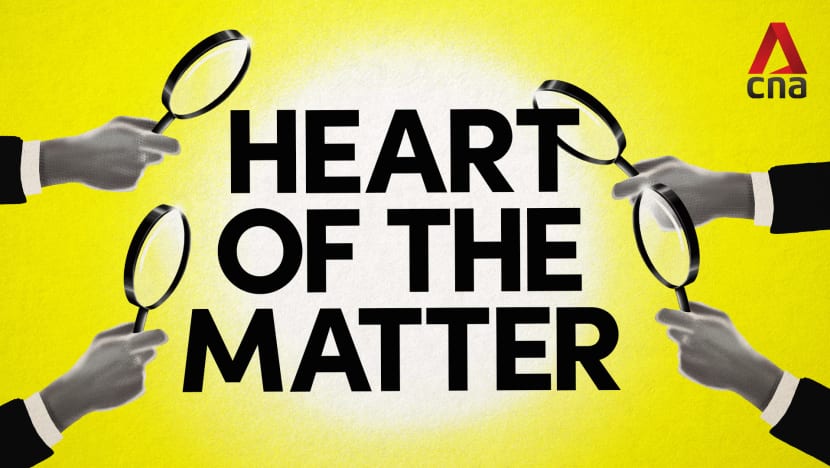 23 Apr 2020 06:40PM
During this pandemic, Singapore's food and beverage sector has had to grapple with immense challenges from embracing food delivery and take-away fully, to meeting changing rules to stem the outbreak. Industry watchers have said the coronavirus pandemic is the F&B's biggest test. Who will be left standing when COVID-19 ends? How can owners save jobs, their businesses and still keep Singapore fed? And amid concerns over high commission fees charged to eateries, what does a sustainable business model look like?
Jakob Angele, CEO of foodpanda APAC and Andrew Chan, Managing Director of The Soup Spoon join Lin Suling to tackle these issues.