Heart of the Matter - S1: How ready is Singapore for electric vehicles?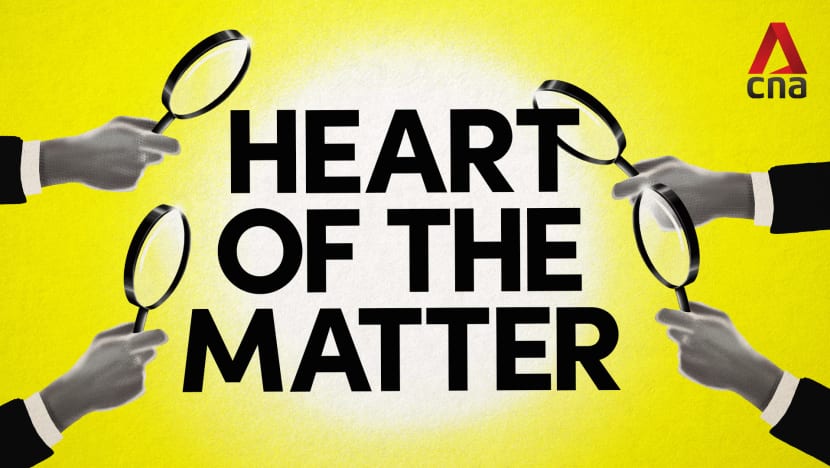 06 Mar 2020 12:40PM
During Budget 2020, the Singapore Government unveiled an ambitious target to phase out internal combustion engine vehicles by 2040. Can technology and charging infrastructure catch up to support a fleet of electric vehicles? Will a shift towards cleaner vehicles move the needle on climate action?
Jaime Ho speaks with Walter Theseira of the Singapore University of Social Sciences, Sanjay Kuttan of the Sustainable Energy Association of Singapore, and Jenny Lim of BlueSG.