Good List/Bad List with Steve Lai
Good List/Bad List with Steve Lai - S1: COVID-19 war chest: Will an additional S$33 billion stem job losses?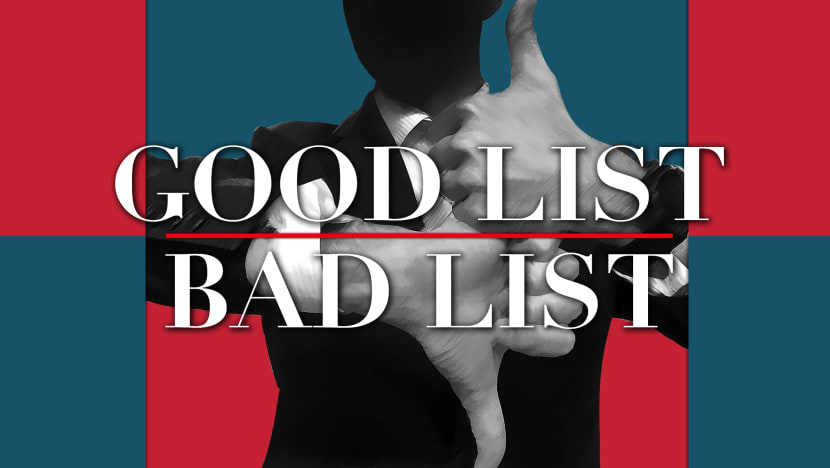 27 May 2020 05:15PM
Up for discussion this week: Singapore's fourth budget to tackle the fallout from the coronavirus will inject another S$33 billion into the economy with the aim of creating jobs and helping the vulnerable. But how many businesses can survive the fallout from COVID-19?
Tensions are rising in Hong Kong with a proposed National Security Law: Will we see a repeat of the violence from 2019?
Plus, Hari Raya celebrations under an epidemic cloud – there are some silver linings.
Joining Steve this week are Yasmin Yonkers, host of Asia First that airs weekdays from 6-10am on CNA938 and Dawn Tan, Host of Singapore Tonight that airs weekdays from 10-11pm on CNA.