Good List/Bad List with Steve Lai
Good List/Bad List with Steve Lai - S1: #GE2020: Thrills and spills of a live GE results show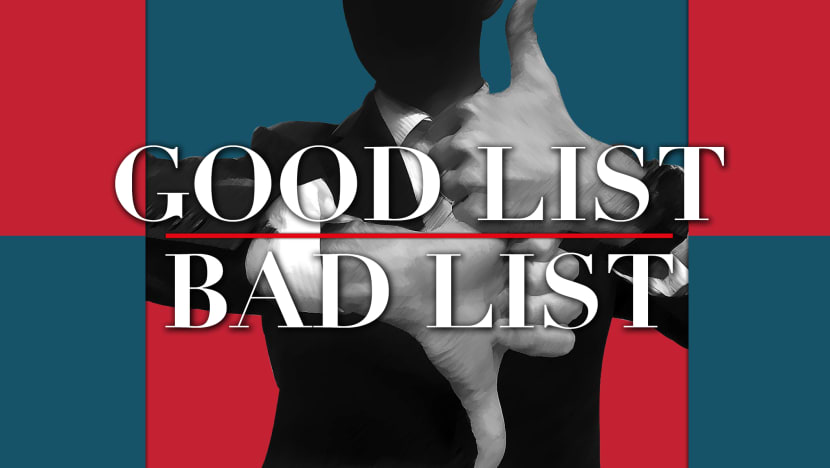 15 Jul 2020 04:55PM
Up for discussion this week:
We take you behind the scenes on how polling night unfolded in the CNA newsroom as Singapore held its General Election in the midst of the COVID-19 pandemic.
Back to reality - the coronavirus pandemic shows no signs of going away anytime soon. We look around the region and beyond as countries struggle to maintain second and third waves.
Finally, would the next Henry Golding please stand up? The new book from the Crazy Rich Asian author Kevin Kwan, is set to be made into a movie.
Joining Steve this week are Dawn Tan, Host of Singapore Tonight that airs weekdays from 10-11pm and Steve Chia, host of current affairs show Talking Point on Channel 5.