Good List/Bad List with Steve Lai
Good List/Bad List with Steve Lai - S1: Goodbye circuit breaker, hello new normal?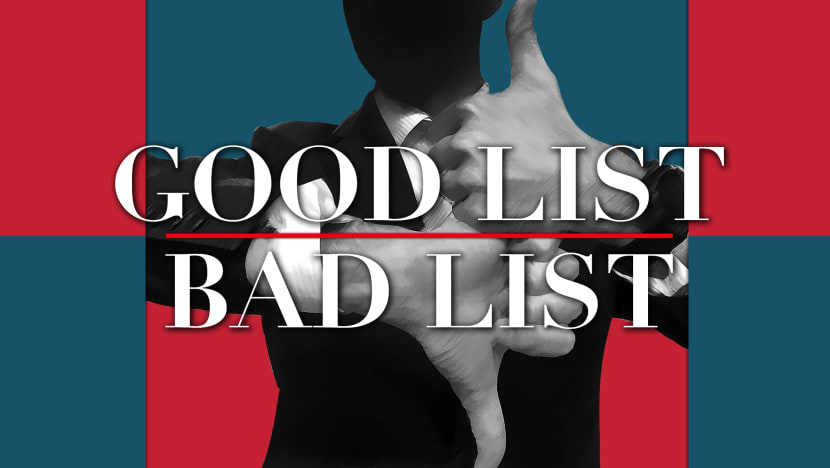 20 May 2020 06:20PM
Up for discussion this week: Singapore has a blueprint on how to reopen the economy. It comes in three phases, has conditions and a long time line. Do you know what you can and cannot do?
We have a chat with CNA's Malaysia correspondent Melissa Goh who talks about Malaysia's roller coaster politics.
And, the Formula 1 Singapore Grand Prix may not be feasible without spectators, would it be missed if it were cancelled?  
Joining Steve this week are Avril Hong, presenter from Asia First that airs weekdays from 7-10am, and Steve Chia, host of current affairs show Talking Point on Channel 5.