Good List/Bad List with Steve Lai
Good List/Bad List with Steve Lai - S1: The Johor-Singapore Causeway opens for business, slowly.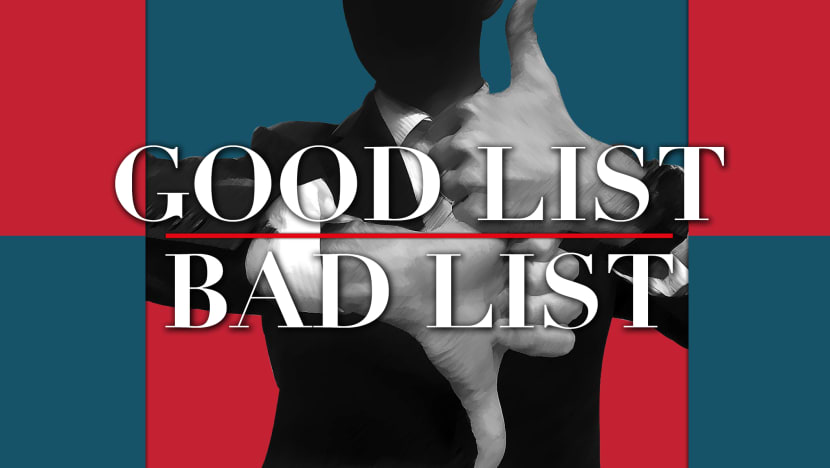 29 Jul 2020 06:05PM
Up for discussion this week:
The world's busiest land border crossing flickers back to life as Singapore and Malaysia agree on terms for cross-border travel though daily commuters still have to wait a while longer.
Meanwhile, gold hits a record high, which means confidence in the economy is at a record low?
Also, the 1MDB saga is back in the spotlight as Malaysia's former Prime Minister is found guilty in a corruption trial. Finally, making the best of a bad situation, the scaled down celebrations for Singapore's National Day Parade can still be special.
Joining Steve this week are Dawn Tan, Host of Singapore Tonight that airs weekdays from 10-11pm and Adam Bakhtiar, presenter of Asia First that airs weekdays from 7-10am.