Good List/Bad List with Steve Lai
Good List/Bad List with Steve Lai - S1: The one about how bad COVID-19 is hitting rice bowls but is the planet getting a breather?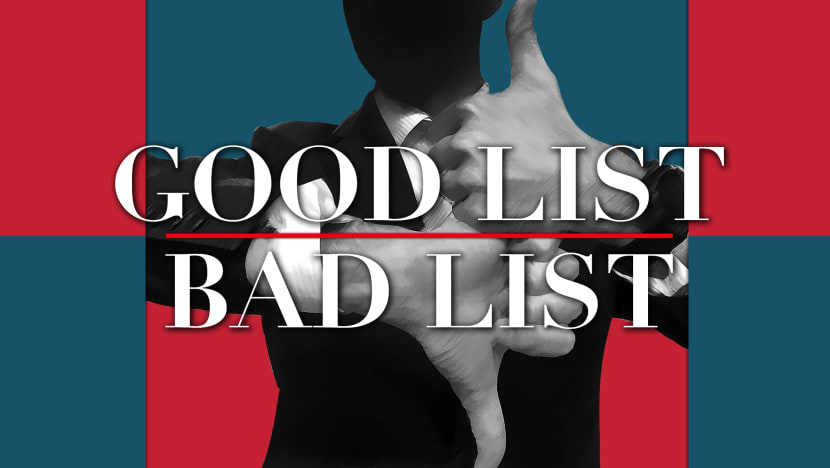 01 Apr 2020 06:10PM
Up for consideration this week…
The realities of COVID-19 are starting to hit our rice bowls. Singapore's Wage Council calls on employers NOT to cut jobs but how feasible is that on the ground?
Something that will be cut is ERP rates - at 96% of gantries, as road traffic declines amid the COVID-19 outbreak. Private car drivers, taxi-drivers and delivery folk will benefit but would it tempt Singaporeans to head out?
Recognizing those who are keeping us safe and stocked up in the battle against the coronavirus. Can a demonstration of gratitude go beyond clapping?
And reports of reduced air pollution levels around the world, with flights cancelled and people staying home because of COVID-19. Could this be the start of lasting change?
This week Steve is joined by Dawn Tan, host of Singapore Tonight that airs weekdays at 10pm and Lance Alexander, host of Singapore Today that airs weekdays from 5-8pm on CNA938.
If you'd like to get in touch to tell us what you thought of this week's pod or have suggestions of what you think should be on our next episode then please email Steve at: digitalnews [at] mediacorp.com.sg