Good List/Bad List with Steve Lai
Good List/Bad List with Steve Lai - S1: The one about lockdowns and social distancing, is life drastically different yet?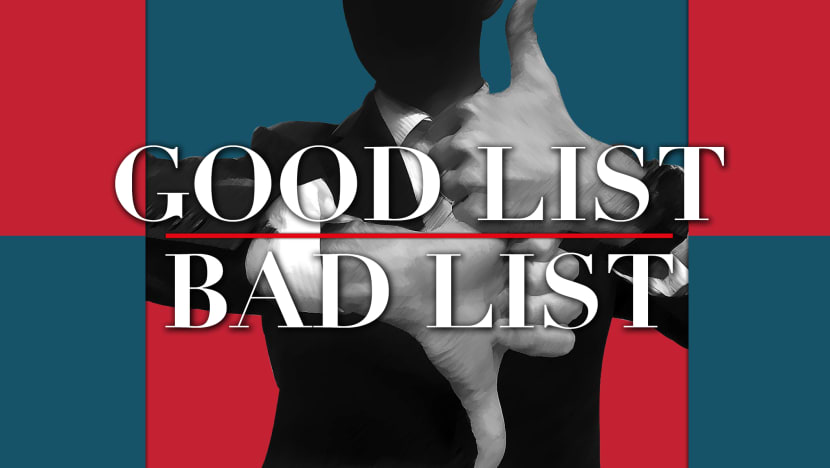 18 Mar 2020 05:40PM
Up for consideration this week…
As nations lockdown to stem the tide of COVID-19, none has hit home more than Malaysia closing its borders. How has this affected Singaporeans and Malaysians working here?
Experts have said social distancing is critical in stopping community spread but parties and events are still happening in cities across the globe. Can we be socially responsible without grinding to a halt?
Also, when companies put people above profit, everyone benefits. How luxury brands, airlines and even tech billionaires are pitching in.
Finally, keeping our spirits up with funny memes, celebrities practicing social distancing and yes, bad Tik Tok videos.