Good List/Bad List with Steve Lai
Good List/Bad List with Steve Lai - S1: The one about our impending freedom … but is it too soon?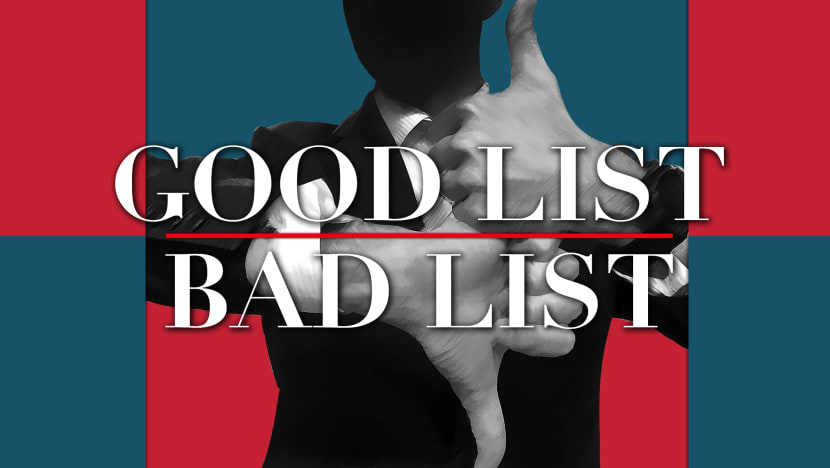 13 May 2020 04:35PM
Up for discussion this week: As countries start to ease up on COVID-19 restrictions, new cases flaring up across the world suggests this is not an easy open or shut issue. We discuss the pressures governments are under to balance public health with their free-falling economies. 
Plus, working from home ... forever. Are we all in agreement this is a good thing? And finally, a sci-fi scenario in real life – how a robot dog is keeping us safe from the coronavirus.
This week Steve is joined by Adam Bakhtiar, news presenter from Asia First which airs weekdays from 7-10am and Susan Ng, host of Weekend Life that airs Saturday and Sunday 11am-1pm.
You can contact Steve at digitalnews [at] mediacorp.com.sg