Good List/Bad List with Steve Lai
Good List/Bad List with Steve Lai - S1: Phase 2 new normal: Why some businesses can't be saved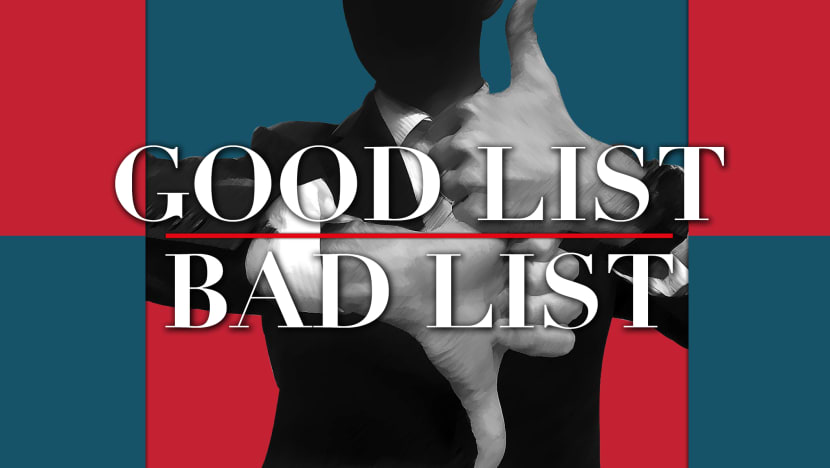 22 Jul 2020 05:15PM
Up for discussion this week: The new normal of Phase 2 has hit some businesses in the Central Business District hard. Why do some adapt, while others are sinking?
Meanwhile, the National Day 'Singapore Together Pack' has been getting good reviews for being practical and useful. Have you collected yours?
The box jellyfish have been found in Singapore waters and they are deadly. Would you pee on a friend to help? Science says, please don't.
And finally, outcry over the sentencing of a university student who strangled his ex-girlfriend prompts a review of the penalty framework.
Joining Steve this week are Dawn Tan, Host of Singapore Tonight that airs weekdays from 10-11pm  and Yasmin Jonkers, host of Asia First that airs weekdays from 6-10am on CNA938