Good List/Bad List with Steve Lai
Good List/Bad List with Steve Lai - S1: Singapore is not returning to a pre-COVID-19 world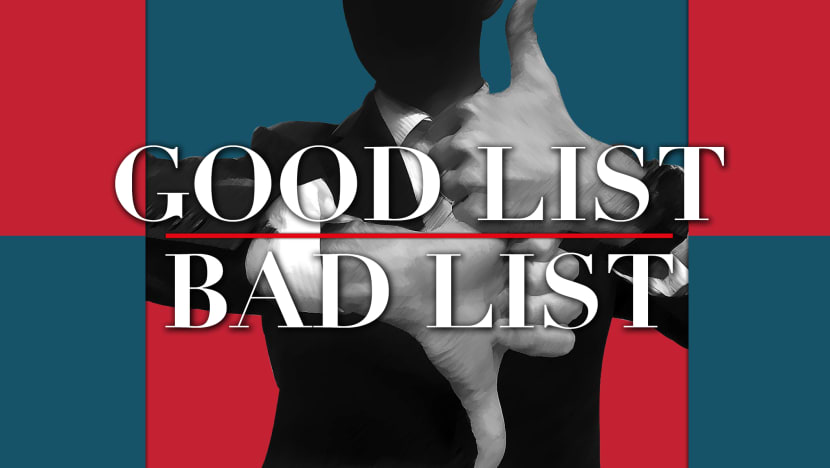 12 Aug 2020 04:40PM
Up for discussion this week:
As we enter the worst recession on record, COVID-19 pushes Singapore to chart a new direction for a very different future.
Our National Day celebrations took the pomp and pageantry to the heartlands and one unexpected star came through. 
Also, planting crops and building wells, local volunteers in Indonesia take the lead in mitigating the yearly haze.
And finally, Singapore's first 'car-free' town is launched in Tengah.
Joining Steve on this last episode are Dawn Tan, Host of Singapore Tonight that airs weekdays from 10-11pm and Avril Hong, presenter from Asia First that airs weekdays from 7-10am.